News
Covid vaccine clinic in Roscommon on Sunday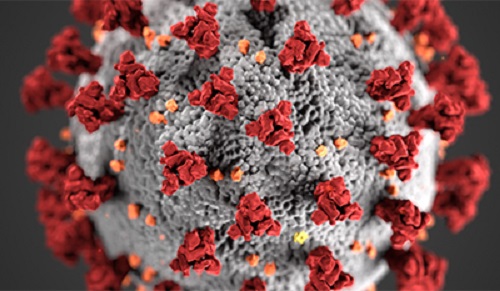 On Sunday 23rd October 2022, the Outpatients Department, Roscommon University Hospital, Roscommon will offer the COVID-19 vaccine to all older people and at-risk groups from 10am–1pm. Please bring photo ID.
Since early October, three adapted bivalent mRNA COVID-19 vaccines have been recommended for use for booster vaccination by the National Immunisation Advisory Committee (NIAC), following approval by the European Medicines Agency.
COVID-19 primary and booster vaccines for people aged 12 or over are also available in the 15 vaccination centres across the country
The HSE is also reminding anyone who has not received their primary vaccine or their booster doses, or who has had COVID-19 and has had to wait 4 months for their booster to book an appointment as soon as possible. Book a booster appointment online at HSE vaccination clinics – this is an easy and convenient way to get your booster by selecting a time and date that suits you.
For children aged 5 to 11 who have not had their primary COVID-19 vaccination, and for those with a weak immune system and due a booster dose, appointments are available at HSE vaccination centres by making an appointment on www.hse.ie