Events
'Cycle for Sandra' fundraiser takes place this Saturday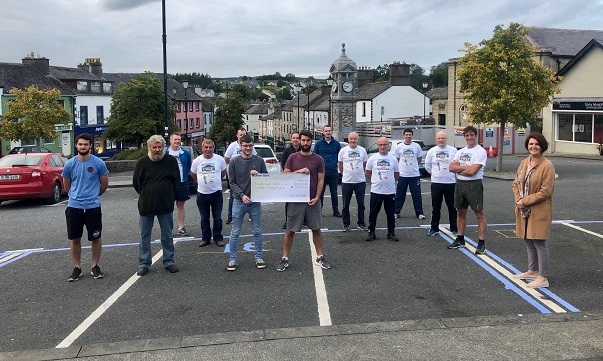 This years 'Cycle for Sandra' in aid of the North West Hospice will take place on Saturday August 14th.
The inaugural event took place last year and was a great success with over €13,000 being raised.
According to the organisers of the event "The late Sandra (McCrann) was the main organiser of the annual Boyle Celtic Fundraising cycle to the 'Reek but never took the credit for all the hard work she put in. The food stops along the route were organised by Sandra whom we miss dearly".
This year, the cyclists will once again remember Sandra as they leave Boyle at 9am and cycle to Strandhill and back.
They hope to arrive back in Boyle by 2.30pm.
The cyclists and organisers would like to thank everyone who has donated so far to the event. If you have not done so already, you can donate via the North West Hospice Facebook page.