Events
Date set for Angling Club A.G.M.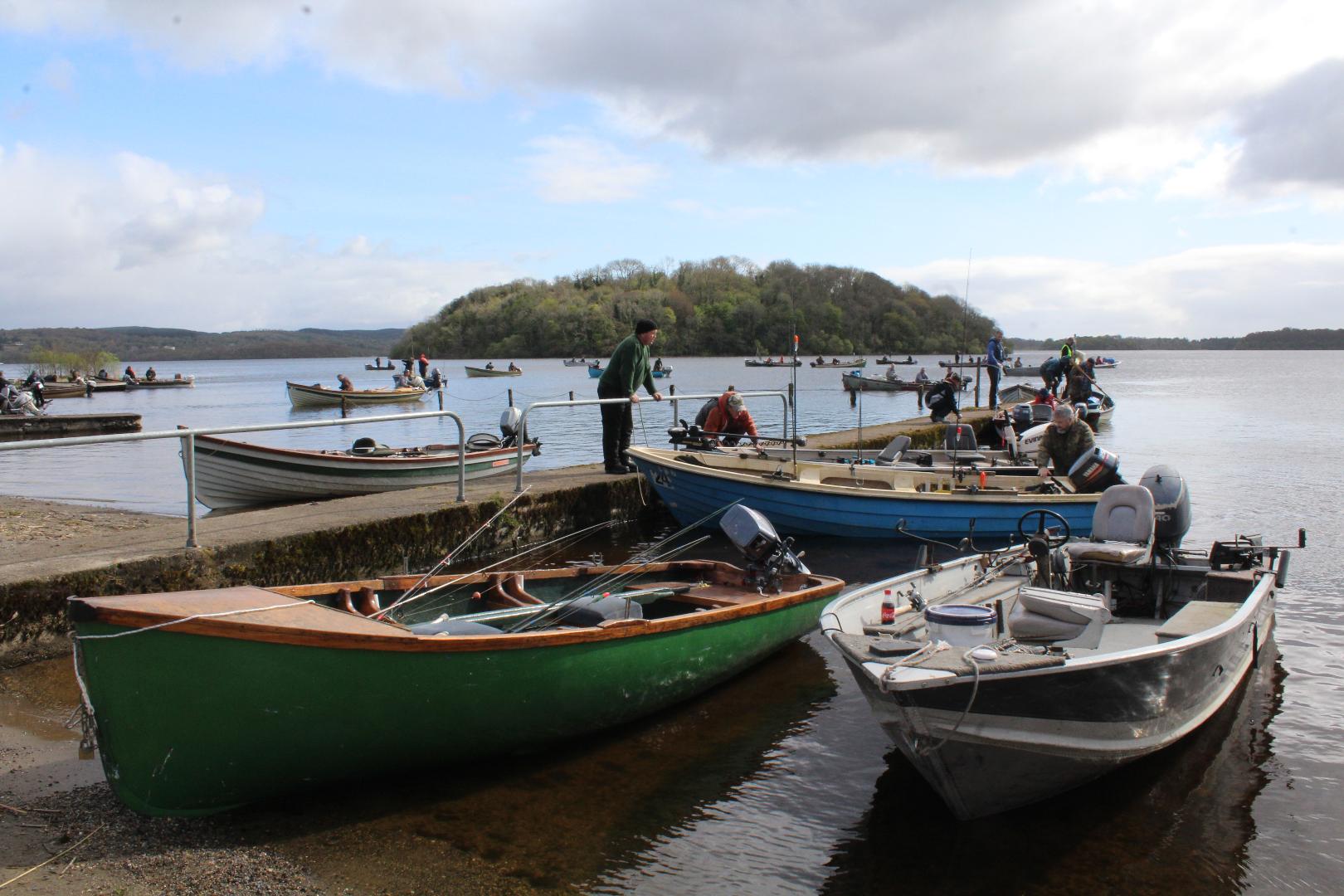 The annual general meeting of Boyle and District Angling Club will take place on Wednesday January 29th.
It will be held in the Spool Factory commencing at 8pm.
This is a milestone year for the angling club as they mark the 40th anniversary of their foundation.
It is also the 30th anniversary of the annual Easter Pike Angling Festival.