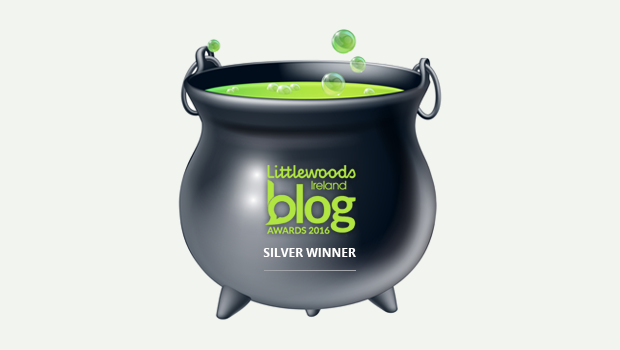 A bittersweet Saturday in Boyle
Tomorrow will be a bitter sweet Saturday in the town when Drumanilra Farm Kitchen close the door on their premises in Elphin Street. While the closure will only be temporary, the Farm Kitchen has become such a part of life in Boyle over the last few years that it will be greatly missed by many people. On the positive side, in late 2020 or early 2021 Drumanilra Farm Kitchen will reopen their impressive 1247 msq new premises on Elphin Street on the site of their existing operation. The new building will include a more extensive cafe with open fireplace, comfortable seating, in-door play den for children, a dog and child friendly outdoor garden to the rear, a new farm shop, nano-brewery to supply the café with their own brewed craft beer, and a space for sustainable eco-living style products and gifts. Outside, there will be parking facilities for both cars and bicycles. The building plans incorporate several green technologies to minimise carbon footprint. There will be a large community meeting space and a cookery classroom, both of which can be used for talks, work-shops, and cookery demonstrations focused on sustainable living, food production and farming practices. The meeting space can also be used by community groups and as a venue for art, music and performance events. In the meantime Liam and Justina and team will open another outlet in Strandhill and one also in Carrick on Shannon. Exciting times lie ahead for the industrious couple who are now firmly established in the community and who we eagerly look forward to welcoming back again to Boyle once again.
The availability of drugs in Boyle
Anyone who thinks drugs are not readily available in Boyle is living on a different planet. Cannabis, Cocaine, Ecstasy and other drugs are available day and night in our town. The Gardai are aware of  the situation and are continuing to build intelligence which has recently led to two drug seizures in the town with more no doubt planned in the weeks and months ahead. To stamp out drug use in our town, parents need to be vigilant and know how to spot drug taking and to be conscious of with whom and where their children are hanging out. As residents of Boyle we also need to be observant and let the Gardai know of any suspicious activity that could be drug related. Boyle does not have a real drug problem at present and we need to keep it that way.
Funding announced for local groups
A number of groups in the general area were the recipients of grant aid and funding recently. Boyle and District Angling Club received funding from the Inland Fisheries Sponsorship Programme for the annual Pike Angling Festival on Lough Key. Keadue Sportsfield has received funding of €44,559 for a sensory garden while Kilronan Community Playschool has received €23,800 also for a sensory garden.
The rental crisis in Boyle
It is hard to believe but we now have a rental housing crisis in Boyle. There is currently a lengthy waiting list for local authority housing and a limited supply of houses for rent privately in the town. A look at property website Daft.ie this week tells you that there is currently only one house to rent in Boyle and that is quoting €700 per month. When you think of the number of vacant properties in Boyle town centre, it does seem a bit silly that we have this rental problem. As the regeneration of Main Street continues, it is hoped that another avenue of funding that was obtained recently by Boyle Town Team and Roscommon Co Co – the Pilot Residential Occupancy Scheme – will go someway to addressing the need to have town centre properties made available for residential rental and ease the current problem.
A few best wishes
Best wishes to Boyle man Michael (Mick) Corrigan who lines out for the Republic of Ireland who take on Northern Ireland in an amateur friendly next Wednesday in Lecarrow. The Republic of Ireland team is made up of players from clubs in Connacht and Ulster. Training for the squad takes place tomorrow Saturday in Sligo.
Best wishes also to the Young family from Boyle who will receive a presentation by the County Board on Saturday night to mark the contribution the late Sean made to the GAA at all levels. The presentation will take place in Hannon's Hotel with further information available from Mick Donoghue on 087 7790628.
And finally……!
Two guys were lying in their hospital beds waiting to go to theatre. One asked the other: "What are you in for?"
He answered: " An endoscopy"
"What's that?" the first one asked.
"They put a tube down your throat into your stomach to check for ulcers and cancer. What are you in for?"
"A camera up my backside."
"Ah! That's a colonoscopy" said the first guy.
"No" said the other, "My wife caught me taking pictures of our next door neighbour while she was out sunbathing."