News
Vaccination dates for three Boyle nursing homes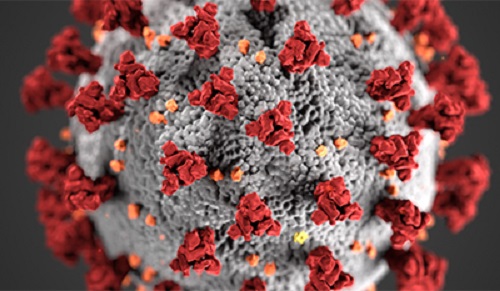 The dates have been made public for the vaccinations of the three nursing homes in Boyle.
According to an article on independent.ie "The vaccination of 70,000 nursing home residents and staff is to begin on January 11th and be completed by the end of February".
"Under draft plans developed by the HSE, vaccination teams will travel to each of the 583 HIQA older persons residential care facilities, both public and private, to administer two doses over a six-week period".
In Boyle, the Plunkett Community Nursing Home will be the first to receive the vaccine on Wednesday January 20th.
This will be followed by Abbey Haven Care Home on Wednesday January 27th and Drumderrig Nursing Home on Thursday 28th.
According to the article "It will take three weeks to administer the first dose, and a further three to deliver the second".
"It is estimated that it will take each vaccinator 12 minutes to administer the vaccine with a target of injecting 35 vaccines per day".
Read more here