Events
Dawn Mass at Galilee Community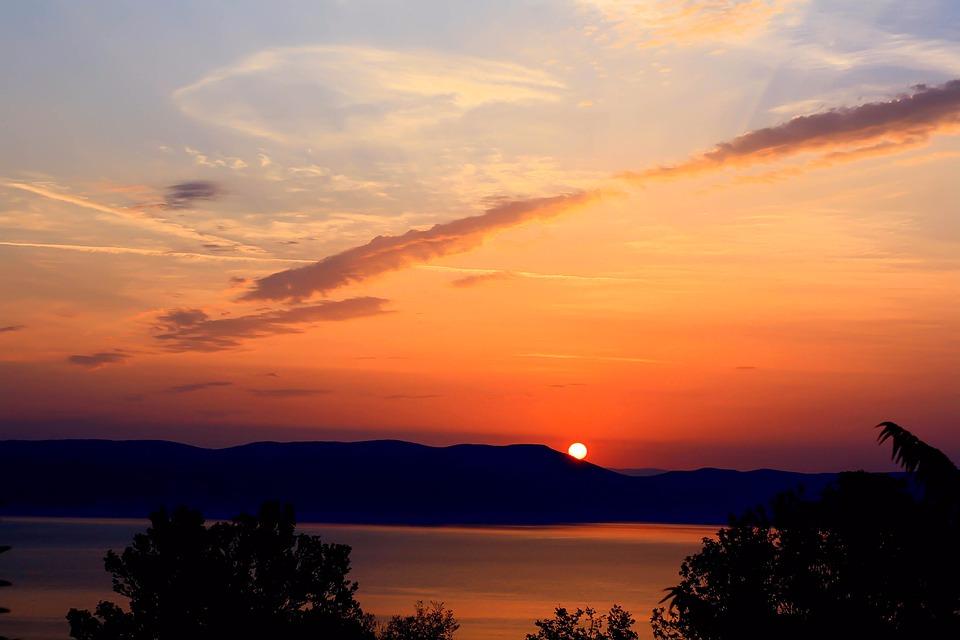 A number of Easter events are taking place at Galilee Community, Tintagh, Boyle.
On Good Friday Prayer around the Cross takes place at 9.00pm. All are invited to bring your sorrow and the sorrow of the world to the cross of Jesus on Good Friday. With music from Taizé.
Easter Dawn Mass will take place on Sunday April 21st, 5.30am. Come and join us in celebrating the resurrection of the Lord in our lovely garden.
Galilee Community is located 6km outside Boyle on the N4, the main Dublin-Sligo road.
Take the first turn after the Lough Key viewing point on which stands the sculpture of the 'Gaelic Chieftain' on the horse.
From Sligo – take first turn left after the 'Welcome to Roscommon' sign.
The house is signposted and the road number is L 5037