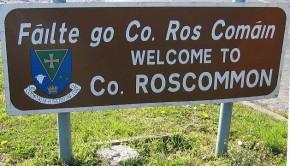 Roscommon Gardai are continuing to investigate the circumstances behind the discovery of the bodies of 29 dead lambs and two calves in a bog near Kilteevan.
One of the calves is reported to have had a rope tied around it's leg.
A operation to remove the dead animals was undertaken by the Environment section of Roscommon Co Co.
Gardai are currently conducting forensic tests to try and establish the ownership of the animals.