News
'Walk-in' Covid-19 testing temporarily suspended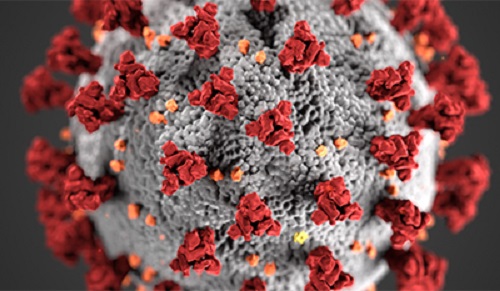 A temporary suspension on walk in Covid testing will take place from today at a number of test centres.
HSE Community Healthcare West wishes to advise that from today Wednesday 8th September, there will be a pause on all walk-in testing at our COVID-19 test centres i.e. Castlerea Testing Centre, Co. Roscommon, Galway Airport Testing Centre; Forster Street Testing Centre, Galway; MacHale Park Testing Centre and Castlebar, Co. Mayo.
This is due to extremely high demand at our COVID-19 test sites.
All requests for COVID-19 tests will be by appointment only via the self-referral online portal https://covid19test.healthservice.ie/hse-self-referral/, GP referrals and appointments for close contacts (including schools).