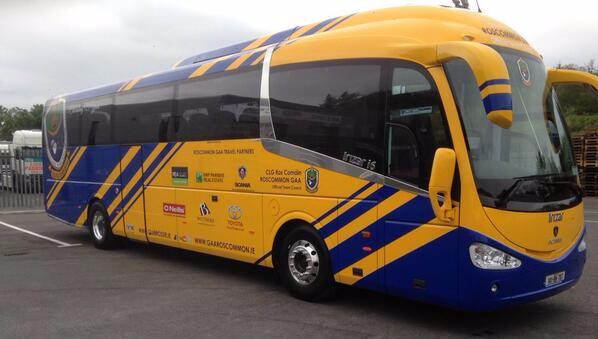 Nigel Dineen has withdrawn his name for the position of Roscommon GAA senior team manager.
Below are extracts from a strongly worded statement issued on Thursday by the former county star:
"I wish to withdraw my nomination for the position of the Roscommon senior football manager, a position I applied for with the best intentions, highest ambitions and in the utmost good faith.
"While I have gathered what I consider to be one of the best management teams that the county has ever seen, which includes four former county Roscommon players, of the highest calibre, who know what it's like to wear the jersey and all share the same passion for Roscommon football as I do, I do not consider that this is the appropriate time to proceed on this journey.
"I would have no issue whatsoever with taking on any manager in the country with my expert management team, in a fair, open and transparent recruitment process.
"However, what is important now is that a manager be put in place as expeditiously as possible in the best interests of Roscommon football.
"I would like to wish the County board, the incumbent management team and very especially the players every good wish and success in the coming season.
"I would also like to thank the clubs and the people of Roscommon for their kind words and support.
"Last but not least, I wish to thank my loyal management team for their time, support and for their faith in my leadership."
Dineen's withdrawal leaves Kevin McStay as the only other name in the hat for the managers position.