Events
'True Friends' drama in Tawnytaskin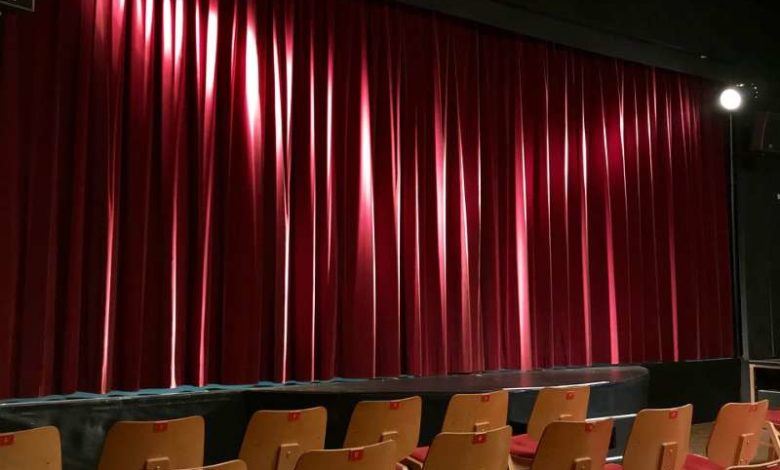 Tickets are now on sale for the upcoming 3 ACT PLAY…"TRUE FRIENDS" in Tawnytaskin Community Centre.
The play takes place in the Centre on Friday November 1st at 8pm, Doors open at 7pm.
Seating is limited..so get your ticket ASAP.
On sale in Adam's Apple,Brendan McGee Jewellers, Una Bhan, Mary Nicholson and Ann McGlynn.
Ticket costs €10.
There will also be a raffle on the night.
Contact Ann on 086-8130005 to book.