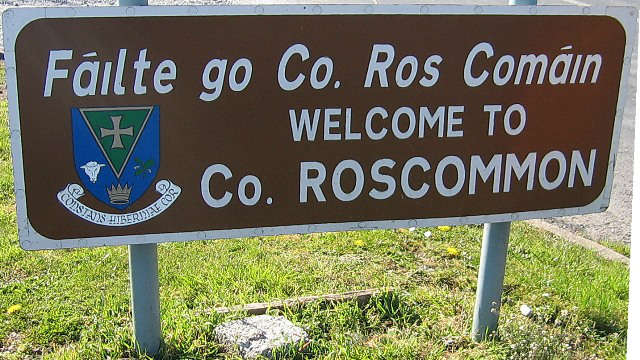 One man was arrested following the seizure of a quantity of drugs at a premises in Roscommon town on Friday.
The search was conducted by members of the Roscommon Longford Drugs Unit and resulted in the seizure of €50,000 worth of Canabis plants and amphetamines.
A man appeared before a special sitting of Carrick District court on Saturday evening in connection with the find.