News
Drumanilra Farm shop opens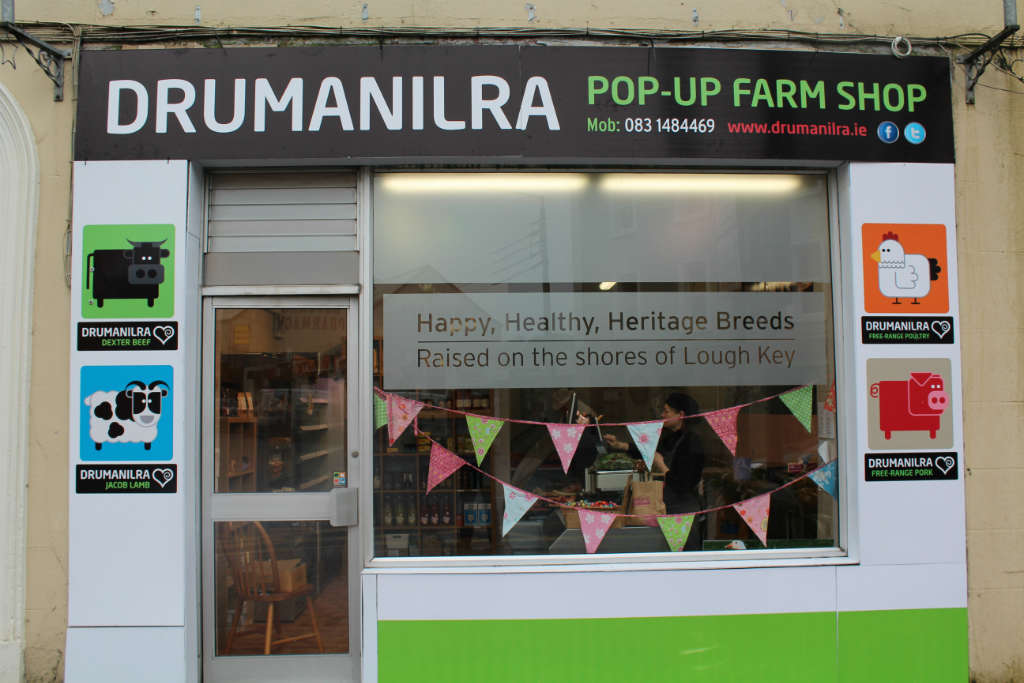 The commercial life of Boyle town received another welcome boost on Wednesday with the opening of Drumanilra Farm Shop on Bridge Street.
As  Boyletoday.com photographs show, the shop stocks a wide range of fresh, organic produce.
After the success of their Christmas Pop Up Shop, Drumanilra Farm Shop will now open full time Monday to Saturday 9am to 6pm from today!
It will stock a range of organic and free range meats, featuring their own Drumanilra Farm produce and organic meats sourced from other local producers.
They will also have a small deli counter selling artisan Irish Cheeses, Olives, Salamis, locally baked Breads and Pastries, Free Range Eggs from the farm and Organic Salad and Veg from our their farm and local growers.
Pre-orders can also be taken for organic Leg of Lamb, Leg of Pork and Dexter Beef Roasting Joints.
The shop will also stock Irish Organic and Free Range Chickens. Orders by Email, Facebook Message or Telephone 0831484469.
Drumanilra Farm Shop is located next to Taylor's Interiors on Bridge Street.