Vacancies
Job vacancies with Drumanilra Organic Farm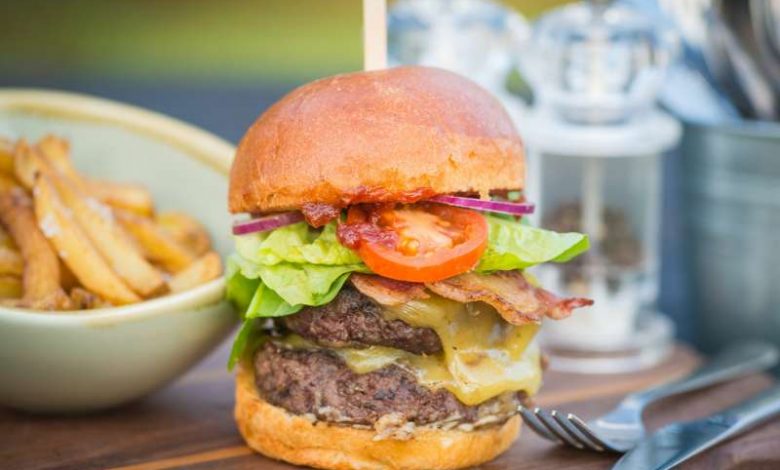 Drumanilra Organic Farm is opening the first of our three new restaurants: Ireland's first organic drive thru restaurant in Carrick-on-Shannon.
We are recruiting for our Front of House and Kitchen Teams – we are looking for Servers, Kitchen Porters, Baristas, Grill Chefs and Line Cooks to join our brilliant budding team.
These roles will be varied, with great opportunities for progression in the coming years. Whether you are looking to gain training and experience in hospitality, or an experienced team member looking to learn about organic food service, we have the job for you!
Competitive salaries, great benefits, a lovely place to work, and a chance to join a pioneering company in making Ireland's culinary landscape more sustainable.
We care about our staff, our produce, our customers and that shows in the award winning food we produce.
Send us your CV today! If you're not sure which level you would be most suited to, let's chat it over! We don't require formal experience for all roles, but a passion for healthy organic food is a must. The rest is up to you!
Get in touch today via our Careers Portal https://drumanilra.breezy.hr/ and make your mark on Ireland's Organic Food industry.