Events
Book Swap at 'Family Morning'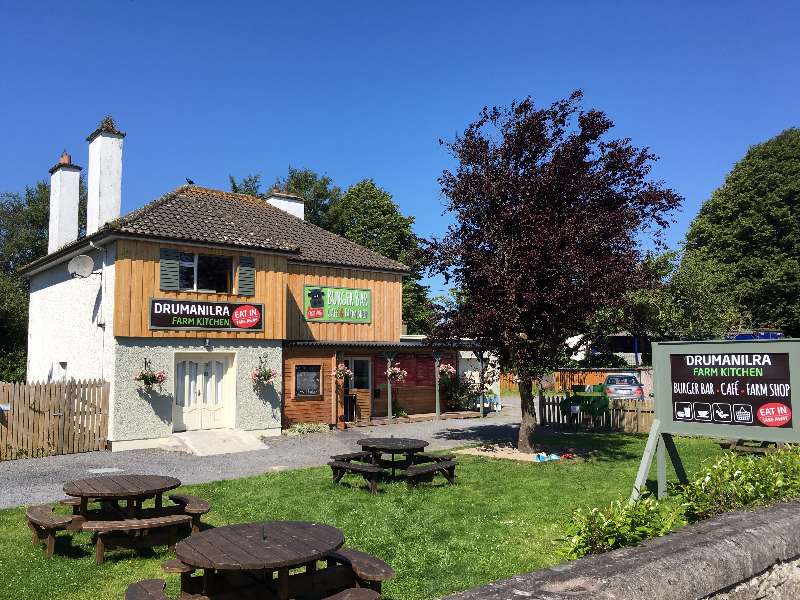 Drumanilra Farm Kitchen Family Morning takes place on Wednesday August 28th from 10am until 12 noon at their premises on Elphin Street.
This week there will be a 'Book Swap'. Bring along your books, old, new, used and abused and swap with friends and neighbours! All genres and all ages welcome.
Drumanilra Family Morning is a free informal, drop-in, weekly gathering for mums, dads, grandparents, childminders or anyone who looks after small children.
Enjoy story-telling, hand & foot casts, biscuit decorating, complimentary kiddicinos, croquet in the garden and lots of people on hand with info and advice – from aromatherapy and holistic wellness, to the services offered by Boyle's brilliant Boyle Family Resource Centre.
Join our Drumanilra Family Morning Facebook group for more info!