News
Dual Carriageway decision by July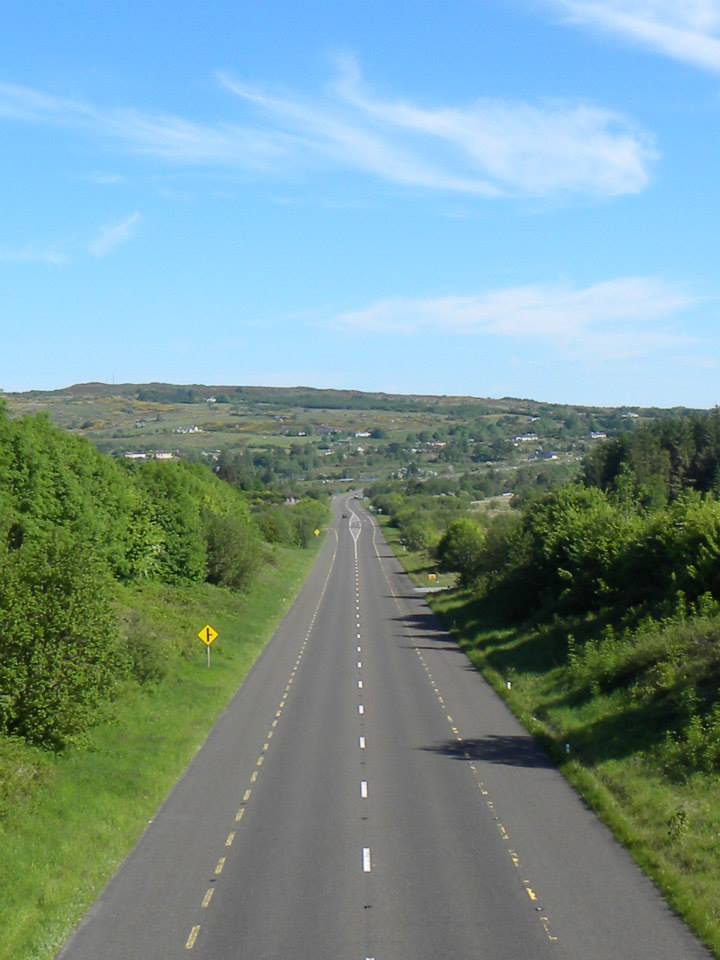 It could be July before any decision is announced on plans by Sligo County Council to build a new N4 carriageway from Collooney to Castlebaldwin and in the process reduce travel times from Boyle to the north west capital.
The proposed 15 kilometres of new carriageway would transform a stretch of road which has seen 30 white crosses erected by campaigners to mark each traffic fatality in recent years.
The case is due to be decided by July 3rd 2014, Bord Pleanala has indicated on its website.
However this is usually only an indicative date and the Board of Bord Pleanala could adjudicate the issue sooner or later than that date.
The project is classified by Sligo County Council as Strategic Infrastructure Development (SID), the website also confirms.
This means that Pleanala, the statutory planning authority, will make the final decision
There were no indication of any appeals, objections or observations lodged with Pleanala, the website confirmed this morning, Friday.
(additional reporting sligotoday.ie)