News
€15,000 towards refurbishment of Rockingham Stables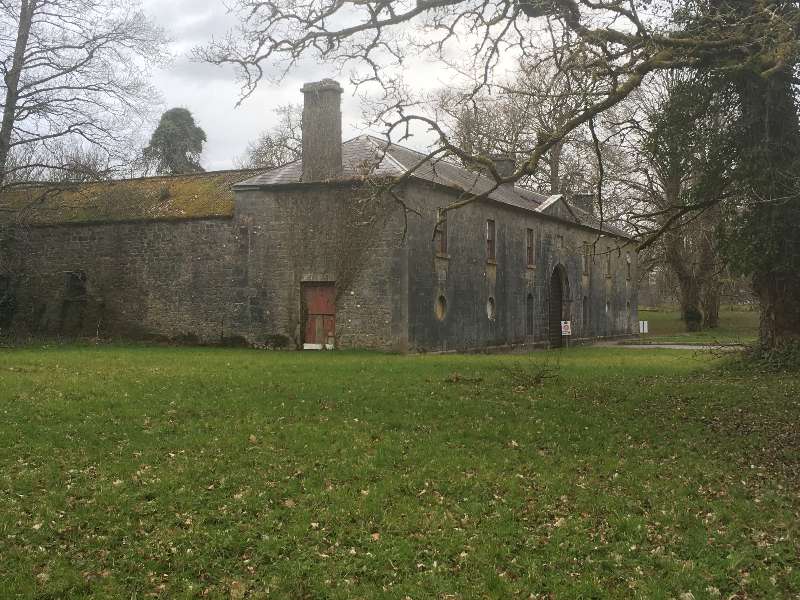 Minister of State for Heritage and Electoral Reform, Malcolm Noonan, TD, today announced that 85 heritage projects right across the country will benefit from a total of €3m under this year's Historic Structures Fund (HSF). 
Locally Minister and Sligo Leitrim TD, Frank Feighan has welcomed the allocation of €15,000 to Roscommon Co Council towards the refurbishment of Rockingham Stable Yard at Lough Key, Boyle.
The scheme provides assistance to a wide range of heritage structures – this year's HSF includes awards to historic bridges, barns, courthouses, churches, shopfronts and a dry-stone wall as well as to private houses. 
In addition to supporting owners and custodians of historic and protected structures to safeguard and maintain their properties, this funding will also provide a welcome boost to local construction and heritage trades by facilitating works with a total value of almost €9m and leveraging an estimated 13,000 days' labour.
"I am delighted that Roscommon Co Council had put forward this project and that the Heritage department and Minister Noonan, there are many building of historic significance and heritage value within the Rockingham/lough Key demesne and I encourage the local authority to continue to prioritise buildings of significance at Rockingham" concluded Minister Feighan.