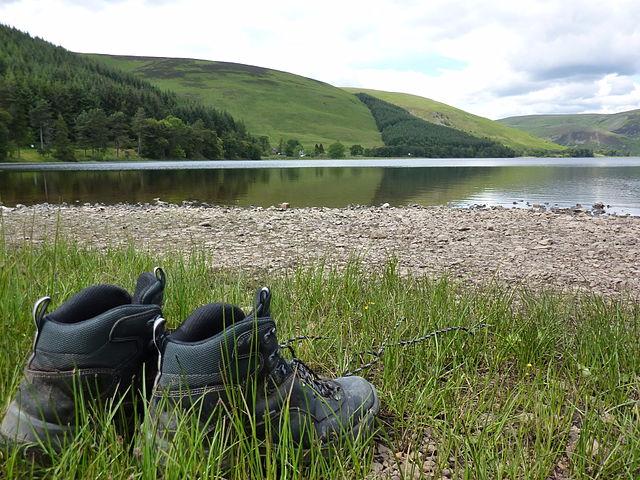 €641,000 has been allocated for new and enhanced walking trails in County Roscommon, which will benefit the local community and tourism development.
The news has been welcomed by Deputy Denis Naughten who said:
"€200,000 has been allocated to upgrade the paths in the Loughnaneane Park in Roscommon Town, with a further €92,000 to enhance aspects of the Suck Valley Way. On top of this there is funding of €150,000 for a walkway through Doughill Forest at Sliabh Ban and €199,000 to be added to funding from Inland Fisheries Ireland for a new Cross River Walkway in Monksland".
"These investments by Minister Michael Ring come on top of €351,000 in County Longford to enhance the walkways in the vicinity of the new Centre Parcs resort. This combined investment adds to the development of the tourism package for Ireland's Hidden Heartlands marketing programme and will provide huge potential to boost tourism in County Roscommon".
"It is important to note that at the moment 700,000 tourists participate in hiking and cross country walking in this country, something that Roscommon has in abundance. The investment in these walkways, with the opening of Centre Parcs in Ballymahon, has the potential to bring tens of thousands of tourists to all parts of County Roscommon" according to Deputy Naughten