News
€7m lotto ticket sold in Carrick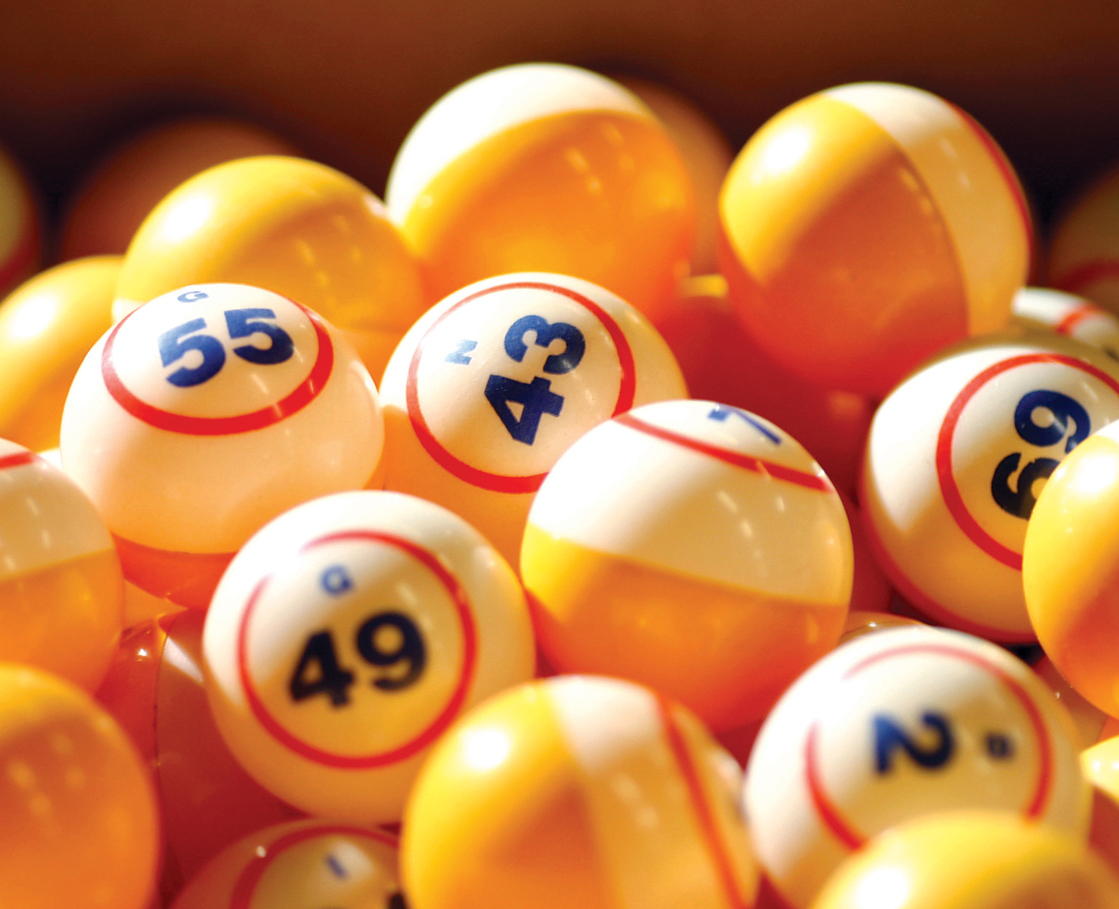 Saturday nights €7,120,595 winning lotto ticket was purchased in Tesco, Dublin road, Carrick-on-Shannon.
The winning €8 multi draw ticket was purchased on Friday with the numbers 3, 5, 8, 15, 16, 23.
Store manager Liam Melody said staff were thrilled that the winning ticket was bought in their shop.
He said: "There has been huge excitement all day. It has been the talk of the shop.
"We don't know who it is. There has been loads of speculation, a few people in and out pretending they had won.
Perhaps the winner was from Boyle?