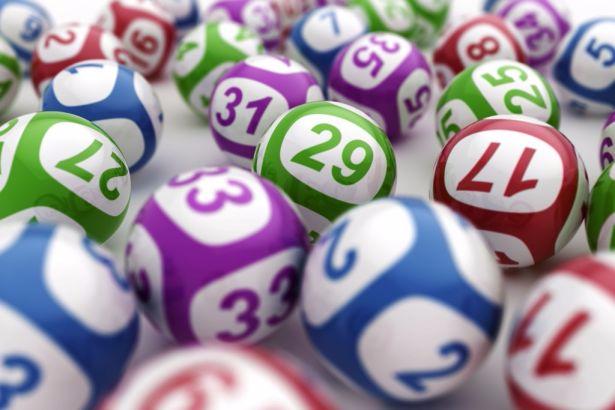 A lucky Roscommon lotto player is €101,947 better off this evening.
The Roscommon man travelled to National Lottery HQ on Saturday to pick up his windfall after matching 5 + Bonus in Wednesday night's draw.
The winner who wishes to remain private bought his Quick Pick ticket at the Daybreak Store in Ballyleague.
As he sat with a glass of champagne in the National Lottery winners room, the lucky Roscommon native said that he is still finding it hard to believe his timely stroke of luck, 'On the Wednesday night after the draw, I was fast asleep in bed until I woke up at 2am. I was lying in bed trying to get back to sleep but I had an incredible nagging sensation which told me to get out of bed and check my Lotto ticket. It was an unexplainable feeling, not something I have ever felt before so I got out of bed and I turned on the television to check the numbers,' he said.
'As I saw my numbers all in a row, I just stood there in a state of complete and utter disbelief. This is a very timely win just before Christmas. We are going to enjoy the next couple of weeks without having to worry about money before we decide what to do with our winnings,' added the lucky winner.