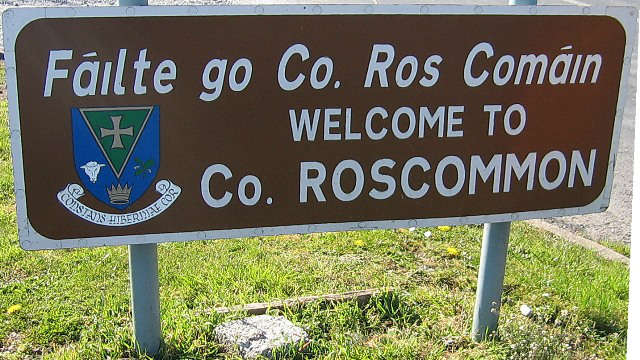 The total amount of public liability awards paid out in County Roscommon in 2014 was €842,982.
With 21 awards being made that works out at an average of €40,142 per claim.
That information comes from the Injuries Board who say they have paid out €53m in compensation for public liability claims in 2014.
Continuing the trend of recent years, slips, trips and falls were by far the main cause of public liability accidents, accounting for 70% of all PL awards. Uneven or broken pavements/footpaths, and wet or slippery floors/surfaces are the most common causes of slips, trips and falls. The majority of such claims involved predominantly soft tissue injuries and minor fractures.
The analysis of public liability awards also indicated that shops, supermarkets and shopping centres are the top business premises for accidents that result in a public liability claim. Smaller numbers of accidents occur in nightclubs, bars, fast food outlets and restaurants.