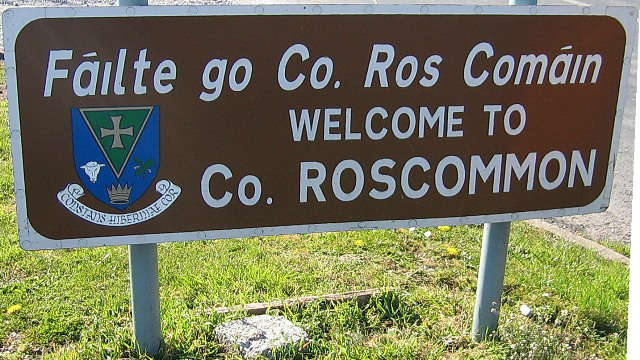 A new jobs plan that will include county Roscommon will be launched Monday
It is hoped that the plan can create 25,000 new jobs in the west over the next four years.
The target is set out in a new employment Action Plan, which is being launched today, and covers counties Galway, Mayo and Roscommon.
According to RTE news, the plan is the fifth in a series of regional strategies to be published by Minister for Jobs, Enterprise and Innovation Richard Bruton.
It comes after almost 27,500 jobs were lost across the three counties between 2008 and 2011.
As well as a jump in the number of people who were unemployed, thousands more emigrated during the recession.
But now the Government says the tourism, food, IT and pharmaceutical sectors will be among those that will deliver growth in the region in the coming years.
The strategy for the west envisages a 25% increase in the number of start-up businesses, a 20% increase in exports, and a significant increase in the number of IDA backed companies in the region.
A total of eight such plans are being rolled out by the Coalition.
They are said to be targeted to the specific potential growth areas in each region, as part of an effort to ensure that there's balanced economic growth.