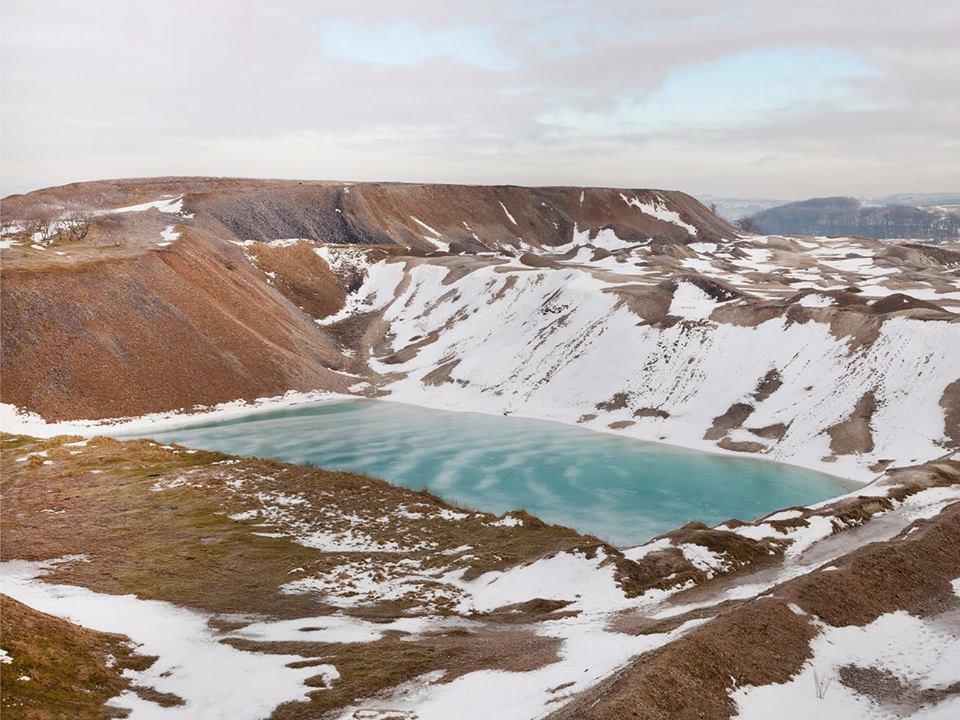 An exhibition titled "Project Cleansweep" by Cork based photogrpahic artist Dara McGrath opens at Roscommon Arts Centre this evening Thursday April 13th.
This project surveys the landscape of chemical and biological weapons in the British Isles and its continuing legacy, interrogating deliberate state and military encroachment into and appropriation (often secretive) of the landscape, essentially a massive 'land grab'.
This bucolic landscape today holds layers of narratives that the security apparatus of the state would prefer not to tell.
It is another representation of the impact of state and commercial interests on a rural setting, often causing long term problems of pollution and abandonment.
Judged by Internationally renowned photographer Martin Parr, this award was developed by curator Linda Shevlin who is a resident of Boyle.
The aim being to provide a photographer with the opportunity to produce a body of work for exhibition at Roscommon Arts Centre as part of PhotoIreland Festival & Belfast Exposed Futures Gallery as part of Belfast Photo Festival.
The artist was also supported by The Gallery of Photography through the provision of 30 hours free access to their Digital Studio for pre/production.
The exhibition is presented as part of PhotoIreland Festival before moving to Belfast Exposed as part of Belfast Photo Festival.
Ir continues in Roscommon until May 25th.