News
Extra trains serving Boyle from Sunday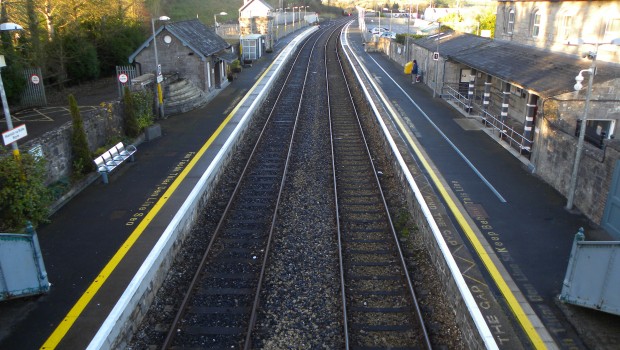 Iarnród Éireann is implementing timetable alterations on the Dublin Sligo rail line that serves Boyle.
The changes come into effect from Sunday 9th December 2018, following public consultation and approval by the National Transport Authority.
The changes will include an additional Monday to Friday service each way between Sligo and Dublin Connolly
A spokesperson for Ianrod Eireann said that the timetable change will also see revised timings on Sligo/Dublin Connolly route services to improve punctuality.
The following are the changes:
Additional service Connolly to Sligo Monday to Friday: 06.55hrs and 09.05hrs Connolly to Sligo will operate, replacing existing 08.00hrs Connolly to Sligo
Saturday only 09.05hrs Connolly to Sligo will operate, replacing existing 08.00hrs Connolly to Sligo
Additional service Sligo to Connolly Monday to Saturday: 16.55hrs (17.00hrs Saturday) and 19.00hrs Sligo to Dublin Connolly, replacing existing 18.00hrs Sligo to Connolly
Altered running times to a number of existing services, including 07.05hrs Sligo to Dublin Connolly advanced to 06.40hrs
From public consultation: 18.00hrs Sligo to Dublin Connolly (Sunday) is deferred to 19.00hrs