News
Enterprise weekend draws near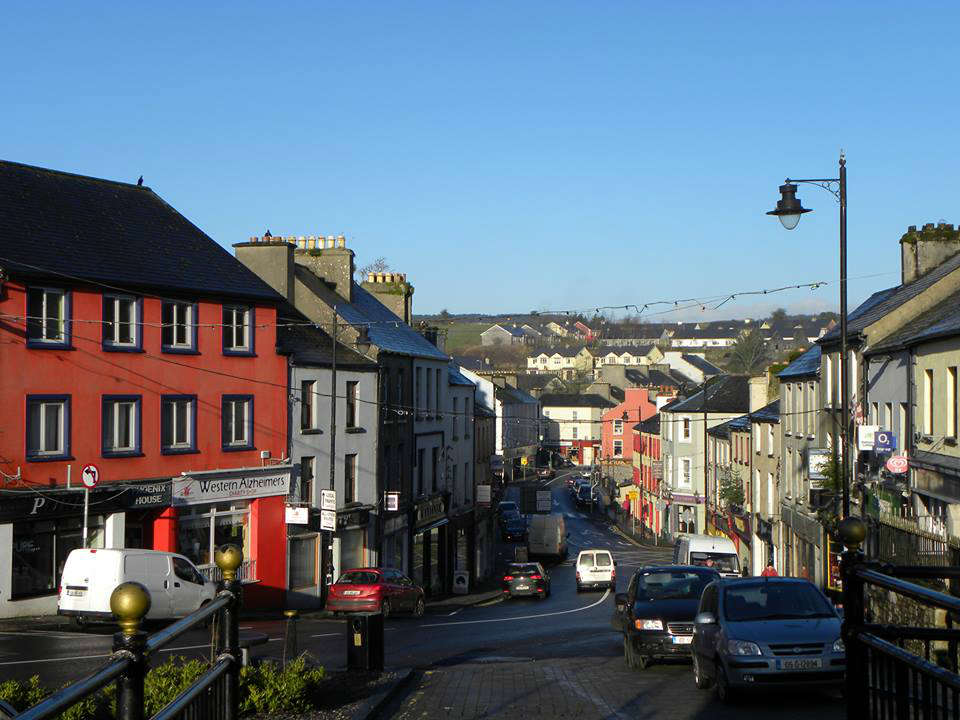 The finishing touches are being applied to the Bank of Ireland Enterprse Town weekend which takes place this Friday and Saturday. Boyle Chamber and Boyle Town and More are delighted to be involved with Bank of Ireland on this iniative.
An action packed two days are scheduled commencing with official opening of the Business  Expo taking place in The Sports Complex at 3pm Friday 27th Feb. A variety of speakers and workshops are lined up, themes including opportunities in changing Business and Agricultural environments /Social Media and online sales workshop (joint hosted by Brian Nerney from Boyletoday.com) and Business Supports for SME's.
 Friday's Guest Speaker is Dermot Bannon at 6pm star of RTE's Room to Improve, followed at 7.30pm by Boyle's Boutiques showcasing Spring/Summer styles for all the family for every occasion. Throughout the day demos will take place at exhibitors' stands. There's something for everyone, from Building to Banking, Farming to Fashion, Flora to Flower Remedies….don't miss it.
The Sports & Community Expo commences Saturday morning bringing stars galore amidst the Farmers Market, when the Sigerson Cup Winners –Donie and Enda Smith and Tadhg Lowe cut the ribbon to open the event at King House at 11.05am. Over 30 clubs and associations are on display with special talks before noon on Health and well being and Crime Prevention.
A variety of attractions and activities in store with prizes galore.
Don't miss Boyle Enterprise Town Business and Sports and Community Expo -action packed two days this Friday 27th (Sports Complex) & Saturday 28th (King House) February.
Information for exhibitors
The Sports Complex will be open from 9.30 on Friday morning closing at 12;30am for set up  but must have everyone out by then as we need to have area cleared for school closing. We will have a team in complex all day
We will be issuing full agenda for day tomorrow also.
The booths that are available have MDF Finish so are suitable for Blue Tac & Sellotape but not screws & nails
Teas & Coffees will be provided by Boyle Scouts throughout the day