Events
First Aid course takes place today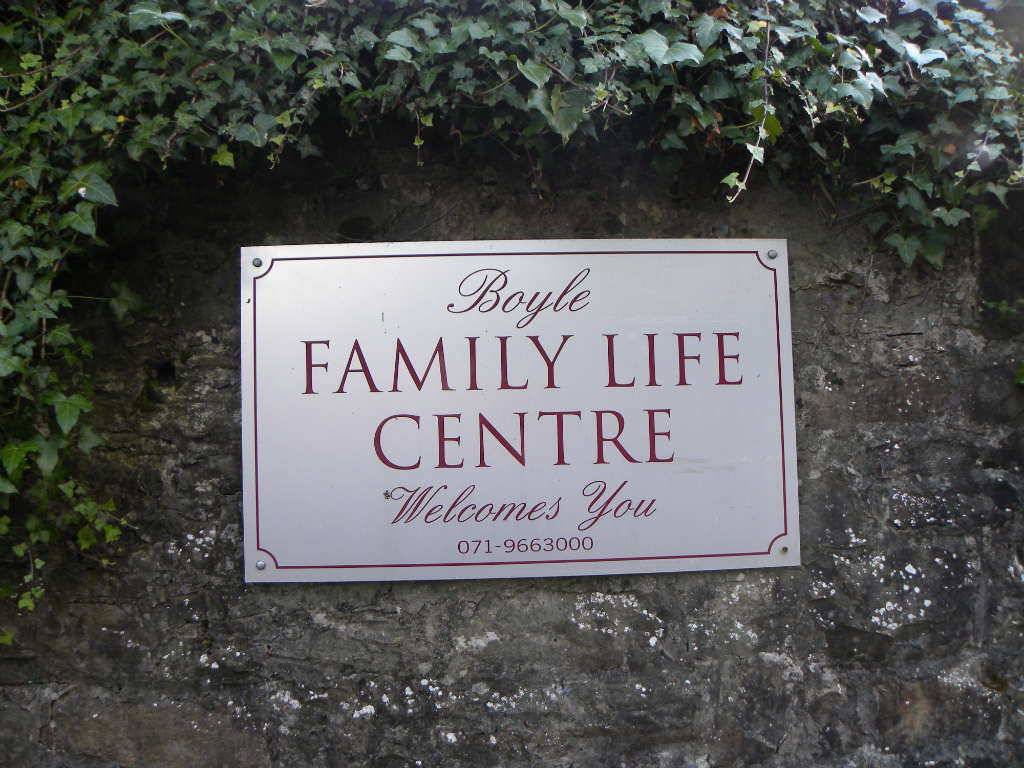 An Emergency First Aid course will take place on Monday 24th November in the Family Life Centre.
Those who apply must be on Jobseekers Allowance.
Full funding available to participants.
Each participant will learn the necessary skills to provide immediate First Aid to preserve life, prevent further injury and promote recovery.