GAA
Five teams took part in Boyle Blitz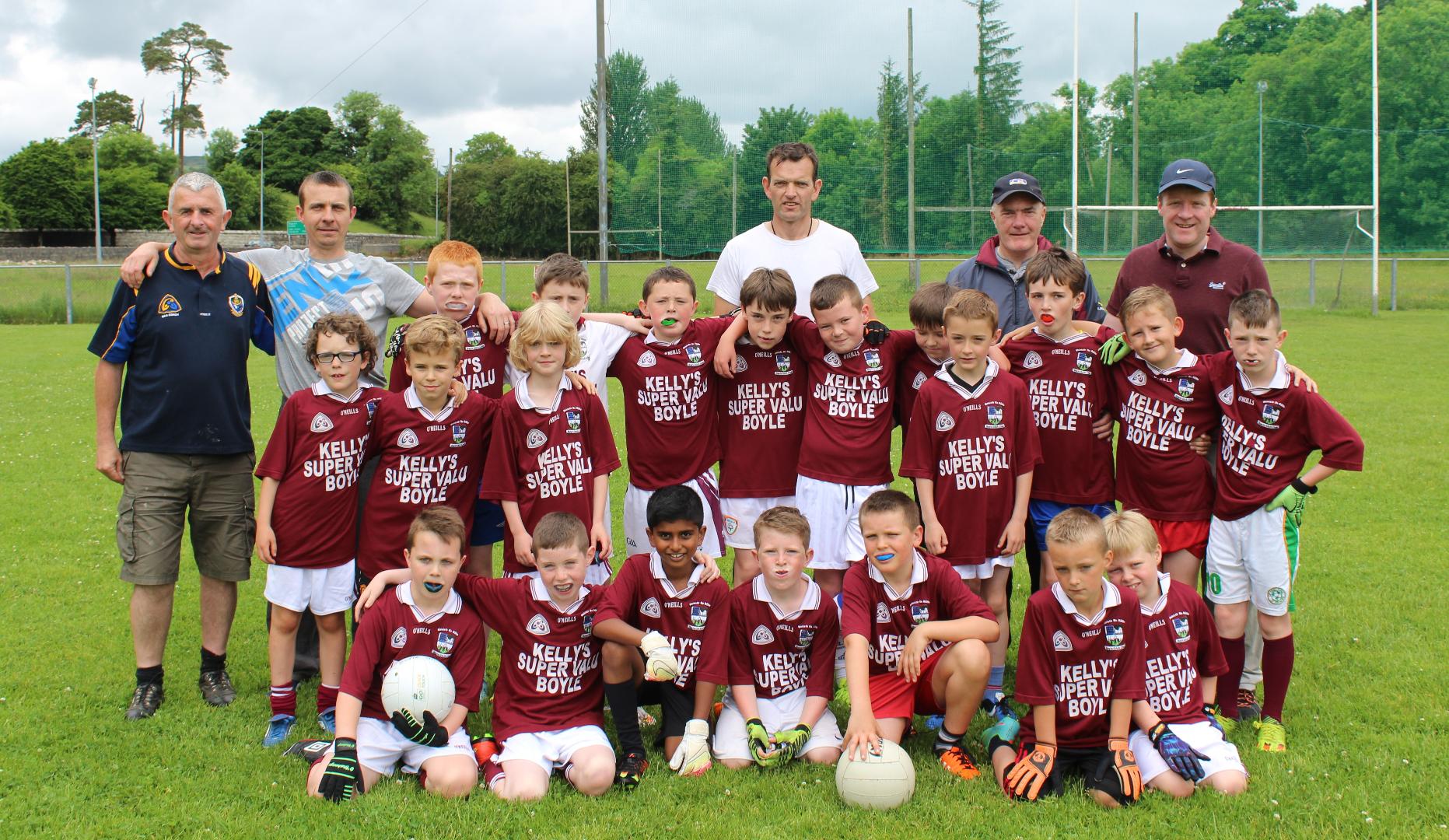 Boyle GAA club hosted five local teams on Saturday morning in one of the county wide U10 blitz 's.
Boyle, Western Gaels, Tulsk, Shannon Gaels and Michael Glaveys all arrived in the Abbey Park with strong teams and support.
A great mornings football was enjoyed by all amid words or encouragement and praise by trainers and mentors.
There is no overall winner in the blitz, just fun and enjoyment while gaining experience in the art of gaelic football.