News
Foundation cookery certs presented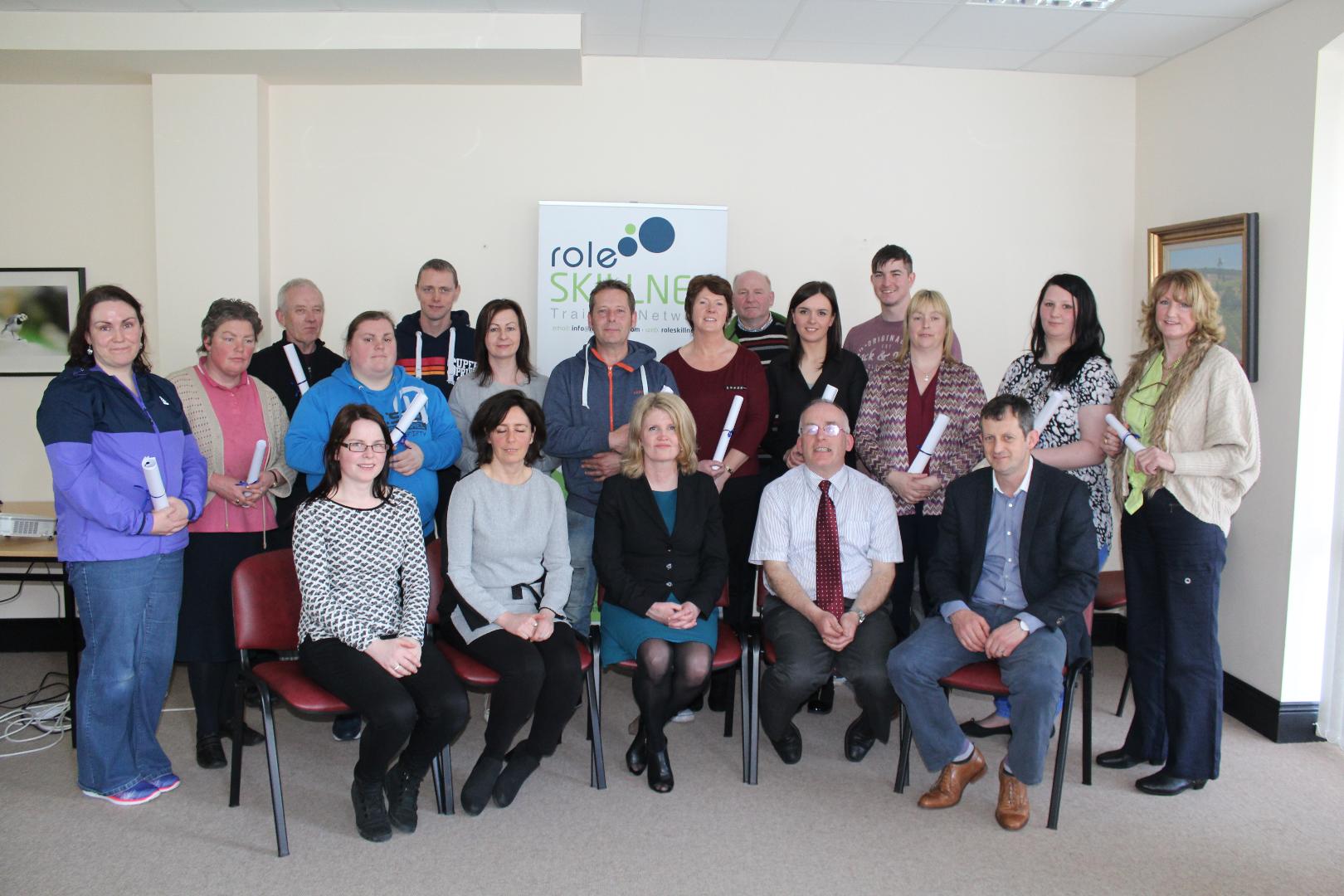 Participants in the Role Skillnets foundation cookery course were presented with their certificates on Friday at a ceremony in Boyle Enterprise Centre.
The course was held in Abbey Community College over the last number of weeks.
The course included foundation cookery, food hygiene, first aid, customer focus and five days work experience.
The aim of the course was to prepare participants for job opportunities in the hotel, restaurant, nursing home and deli sectors.