Events
Fr. O'Flanagan memorial music in Boyle Abbey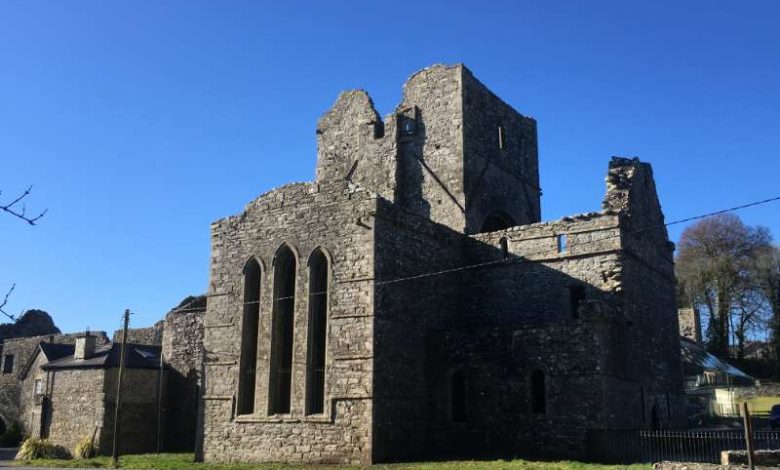 A special memorial session of traditional Irish music and song will take place in Boyle Abbey on Saturday, August 7th from 2.00 to 3.30 pm.
The event, in memory of Roscommon priest Fr. Michael O'Flanagan, will feature musicians from Sligo and Roscommon, including guides from three OPW sites: Sligo Abbey, Parke's Castle and Boyle Abbey. There is no charge for the event, which will take place outdoors.
Fr. O'Flanagan, a native of Castlerea who was deeply involved in the Irish cultural and independence movement 100 years ago, died on August 7th in 1942. A singular individual with many notable achievements, Fr. O'Flanagan organised the Election of the Snows in 1917, was the vice-president of Sinn Féin, and the driving force behind the 1918 General Election. He went on to work in other areas, inventing the modern swimming goggles and editing the Ordnance Survey Letters in the late 1920's.