Events
Establishing mens basketball team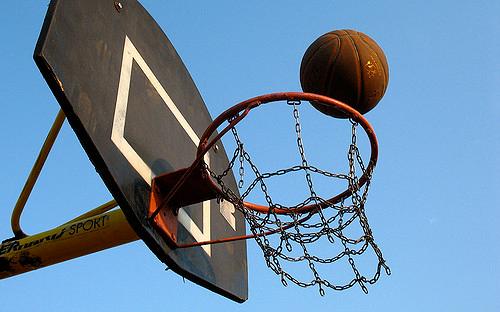 Boyle basketball club are trying to establish if their is any interest in eastablishing a men's team in Boyle for next season.
Presently there are a number of men interested in a team but more are required.
Please contact any club member or [email protected] if interested.
Boyle Women's Basketball team is going from strength to strength.
If you would like to participate please get in contact.