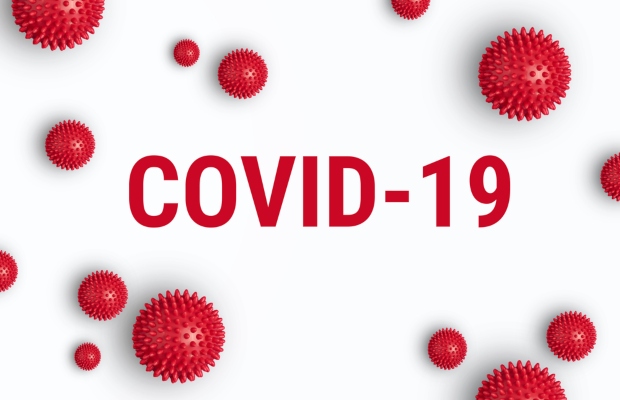 The 2nd Round of COVID-19 Emergency Fund offers additional funding to not-for-profit community groups and communities in Co. Roscommon to help them deal with COVID-19.
The fund will close for applications this Friday.
The funding, under the COVID-19 Emergency Fund, is in recognition of the important role played by community and voluntary organisations across the country. It will enable groups to embrace the Government's 'Keep Well' campaign which focusses on the themes of staying connected, switching off and being creative and minding your mood.
The Department of Rural and Community Development provide the funding which will be administered through Roscommon LCDC and the Community and Enterprise section of Roscommon County Council.
There are two funding options available:
Small scale grants of €1,000 or less
Grants in excess of €1,000
What is eligible for funding:
It will provide grants to community groups to assist them:
to adapt their services and operations to fit the new COVID-19 reality. Examples of measures supported could be adapting premises to allow for social distancing; offering on-line activities; providing social supports and friendly calls by phone etc.
to become more involved in the Government's 'Keep Well' campaign. The grants are aimed at assisting participation in the campaign, in particular with the three themes: staying connected, switching off and being creative and minding your mood.
The grants may also be provided to support groups (including those involved in the community call) with day to day running costs if needed.
What is not eligible for funding:
Any project not in keeping with the ethos of the Programme, Legal fees, Project management fees, Purchase of lands or buildings, Feasibility studies, Private or commercial operations
Full procurement must be submitted with the online application form
Please note that previous funding will be taken into account when assessing applications
Full details of the scheme are available under related items below.
Applications must be submitted via My Online Services where you will be required to register an account or login if you have previously registered.
Alternatively the form can be directly accessed at this link:
https://roscommon-self.achieveservice.com/service/Department_of_Rural_and_Community_Development_2nd_round_of_COVID19_Emergency_Fund
Late submissions will not be considered
Closing date for receipt of completed online applications is the 19th February 2021 at 1pm
Any queries relating to the application process or eligibility for the scheme can be emailed to [email protected]
Approval of successful projects will take place in March and all monies must be claimed with receipts no later than the end of June, 2021.