News
Frybrook House to offer accomodation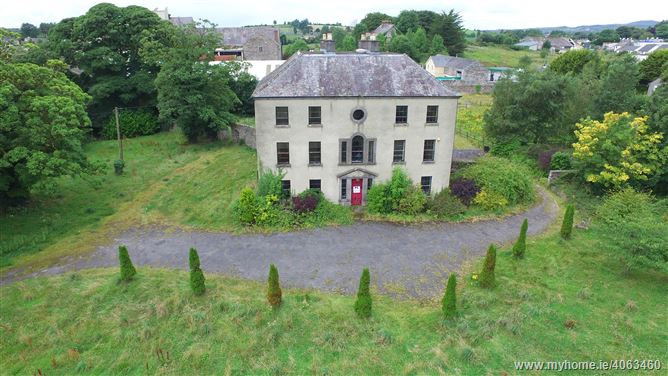 The new owner of Frybrook House intends to convert the historic home into guest accomodation.
That's according to Estate Agent Seamus Carthy of REA Carthy.
Mr Carthy said the new owner is origionally from Germany but has lived in Ireland on and off for near 40 years.
He says the new owner intends to bring Fryrook back to it's former glory and offer accomodaion in Boyle Town centre.
The well known historic Boyle property was initally on the market with a guide price of €150,000.
The adjacent Frybrook Lodge Gatehouse was also for sale with a guide price of €100,000.
Speaking to Boyletoday.com last October, Mr Carthy confirmed that there was a current bid of €250,00 on the house, gate lodge and 3 acres of adjoining land.
"We had people view the house from Germany, France, the UK, Ireland and the USA and had some famous people pass through the doors during the three open viewings" he said at the time.
The highest bid we have received to date has been €215,000 on the house and lands – €65,000 over the guide price".
"The gate lodge came on the market a few weeks after the House itself and this has a current offer of €40,000, which is well below the asking price of €100,000″ according to Mr Carthy.
" But we currently have an offer of €250,000 on all three" he concluded at the time.