News
Funding announced for a number of Boyle projects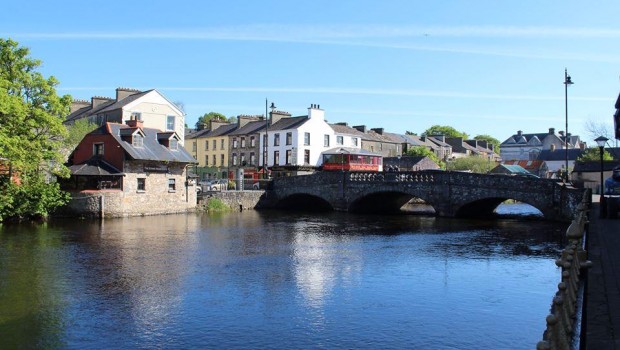 A number of clubs and organisations in Boyle town and surrounds have been awarded funding under the 2022 Community Support Fund.
The key theme of the Community Support Fund is to support groups, particularly in disadvantaged areas, with their energy bills, as well as with improvements to their facilities.
Minister Humphreys made the announcement during a visit to the county on Thursday.
The successful Boyle projects were:
Afro in Diaspora Centre €1300
Ardcarne Park Development Committee €2000
Boyle and District Angling club – €1000
Boyle Arts Festival – €2679
Boyle Community Tennis Association €3000
Boyle Family Resource Centre €2000
Boyle Womens Group €525
Crossna Community Cooperative Society €759.56
Cootehall Community Development Group €1000
Croghan Tidy Towns €1000
St. Joseph's Hall €1800
Una Bhan Tourism Co Operative €1000
Announcing the funding, Minister Humphreys said: "I am delighted to be here to announce almost €281,000 in funding for 152 projects across County Roscommon as part of my Department's Community Support Fund. Through 'Our Rural Future', I want to support locally led, ground-up projects in communities. This funding is all about giving a helping hand to our local groups and clubs with their energy costs, whether it's the electricity bill, insurance costs or other overheads. While these grants are small in nature, they can make a big difference by allowing Roscommon community organisations to carry out much needed works in their area."