News
Funding for major extension to Abbey Community College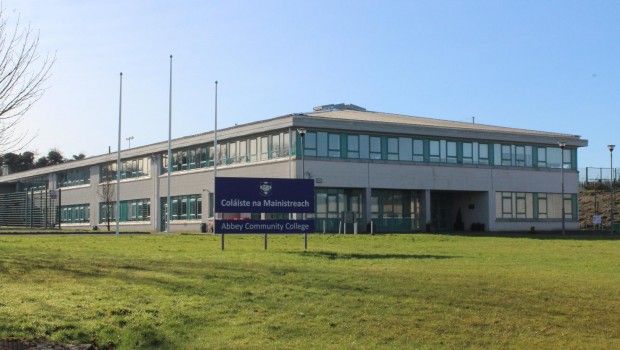 The Minister of State Frank Feighan TD has been informed by his colleague Norma Foley TD, Minister for Education that funding has been granted to Abbey Community College in Boyle.
The extension details comprise of 2 General Classrooms (one for MGLD class) an Engineering Room, a constructions Room & a Prep Area, a Project store, a Design & Communication Graphics room, a Multimedia room, a Graphics room, a Science Room, a Prep Area, 2 Class SEN base, 3 SET Rooms alongside Male & Female toilets.
"I am delighted to see this much needed extension provision for Abbey Community College, Boyle to accommodate the increasing number of pupils, I want to compliment the principal, David Harding and the board of management for an excellent application.
"Abbey Community College is my former alma mater, so I am particularly delighted to see the Minister sanction the funding for the Boyle school at this time.
"I expect that work will now begin around planning and tendering for this extension and that hopefully building can commence within the next 18 months" concluded Minister Feighan.