Around the County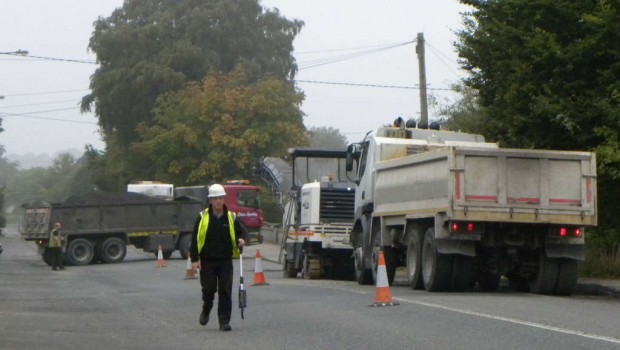 Published on May 7th, 2019 | by BoyleToday.com
Funding for dangerous N5 junctions
Transport Infrastructure Ireland (TII) has provided funding and a technical advisor to Roscommon County Council for dangerous junctions at Scramogue and Tulsk
The news has been welcomed by Fianna Fail Councillor Joe Murphy who said:
"There have been ongoing safety concerns on the N5 and indeed there have been are so many near misses and so many people have been injured with numerous collisions at Scramogue and Tulsk junctions. I have repeatedly raised concerns in relation to these junctions at county council level," said Cllr Murphy.
"I have been working on this issue in conjunction with Deputy Eugene Murphy and following ongoing parliamentary questions and questions in the Dáil chamber in relation to safety concerns on the N5 by Deputy Eugene Murphy, the TII have recently confirmed that funding and a technical advisor has been provided to Roscommon County Council for junctions at Scramogue and Tulsk, and they are currently awaiting details of funding requirements for a junction at Frenchpark. TII has approved funding for construction work to be carried out at the Scramogue junction, which I understand will be undertaken shortly and this is most welcome  as Scramogue Cross is a well-known point in County Roscommon. A regional road cuts through it and there have been several accidents there through the years.
"In Tulsk village, a major regional road cuts through the national primary route. There have been numerous serious accidents at that junction in recent times. There are similar issues in places such as Bellanagare village and Frenchpark," said Cllr Murphy.
"I welcome the recent announcements by the TII in relation to funding and a technical advisor for junctions at Scramogue and Tulsk which will help address ongoing safety concerns," concluded Cllr Murphy.