Events
Fundraising auction in Keadue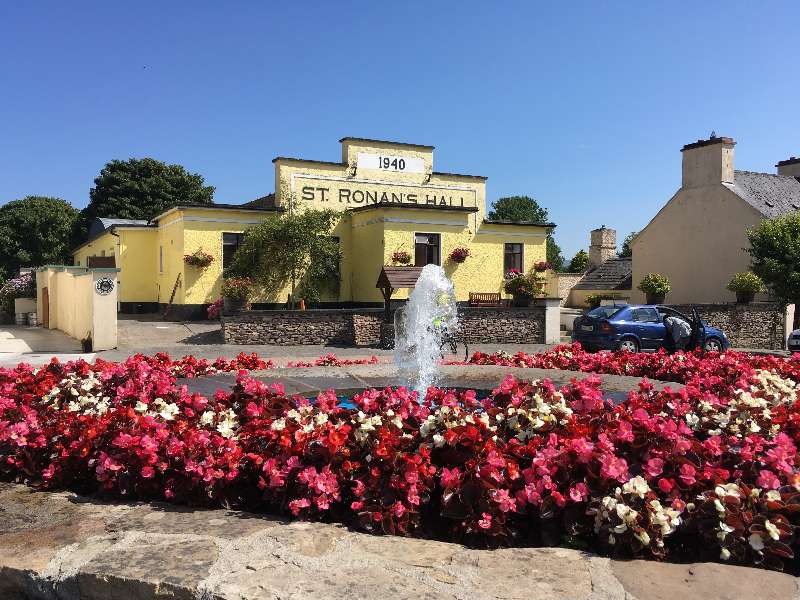 A fundraising auction in aid of the refurbishment St Ronan's Hall will take place in Keadue on Saturday May 18th.
It will commence at 3pm.
Items for auction include furniture, electrical items, vouchers, unwanted gifts and many more items.
Items can be dropped off on Friday from 8pm – 10pm.
Further information available from 087 2459222 or 087 2021620.