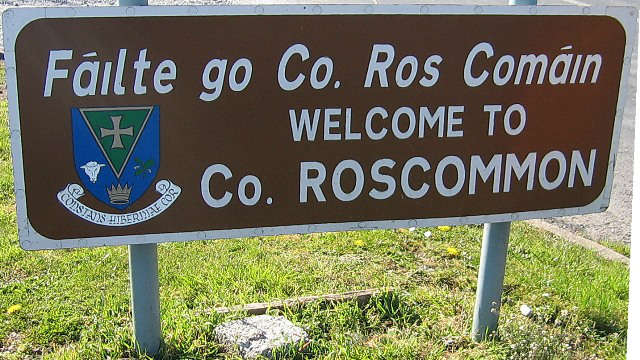 Fine Gael TD for Roscommon/South Leitrim, Frank Feighan, has welcomed eircom's announcement that they are to significantly expand access to high speed fibre broadband in rural Ireland benefiting a number of areas in County Roscommon.
In Roscommon, high-speed broadband will be expanded to Ballyforan, Ballyfarnan, Croghan, Cootehall, Emoo Junction, Four Roads, Knockcroghery and Taughmaconnell. This expanded footprint means eircom will invest €400 million in fibre over the next five years, hugely benefiting families and business in the county.
"The National Broadband Plan is a partnership between the commercial sector and the State to deliver high speed broadband to every home, school and business in Ireland. The Government has played a major role in creating the conditions for accelerated telecoms investment by highlighting to broadband providers the potential profit to be made by expanding into rural areas and by securing commitments from them to invest. Today's investment is a clear indication that eircom recognises the opportunities in this market.
"Making the economic recovery a reality for people in all parts of the country, is a key objective for Government. Lack of broadband has been a long standing issue in rural Ireland and one that had not been addressed by previous Governments. Initial commercial plans to provide high-speed access to one million homes by 2015 have now expanded into a commitment to provide access to 1.6 million homes by the end of 2016, and 1.9 million homes by 2020.
"Eircom's announcement means the element of the National Broadband Plan that requires State intervention is likely to reduce significantly.
"The Minister for Communications, Alex White is expected to publish the State intervention strategy in July with a view to moving to formal procurement by the end of this year.  Roll-out will commence in 2016."