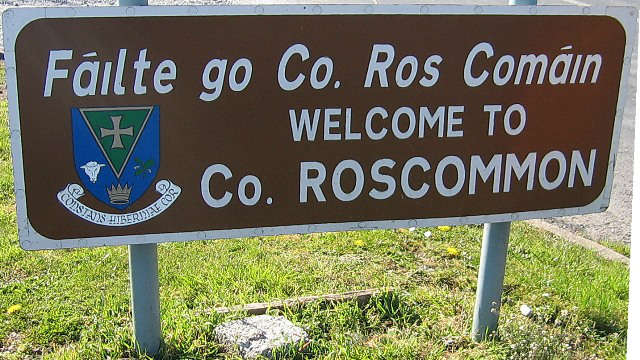 Garda Brendan Phillips (34), who is alleged to have taken €450 in fraudulent bank machine withdrawals, had the case against him adjourned at Dublin District Court.
The accused, originally from Gureen but with an address in Clonsilla, has already pleaded not guilty to three deception charges and two counts of attempted deception in connection with ATM withdrawals in March and April 2013.
The former Sligo and Eastern Harps Gaelic footballer is facing a two-day trial which will involve CCTV evidence as well as 25 prosecution witnesses.
A State Solicitor, Rioghnach Corbett asked for the case to be mentioned before the trial date as there is one more charge to be proffered.
Judge Bryan Smyth adjourned it to a date next week, when the additional charge will be brought. The trial at the non-jury court will take place later this month.