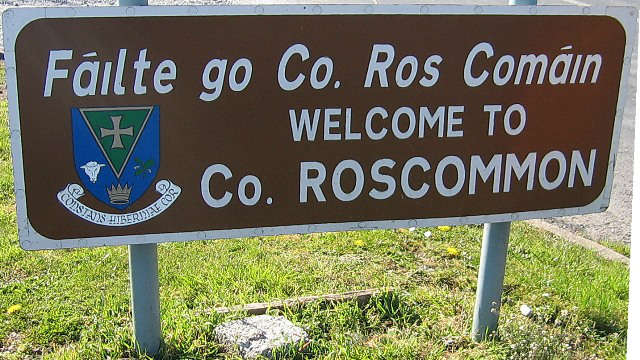 The good news continues this morning for County Roscommon with €7.85m in funding being announced for the design and build of a stand-alone 10-bed Medical Rehabilitation Unit on the grounds of Roscommon Hospital.
The initial development will see of a 10-bed inpatient ward accommodation on a greenfield site on the hospital campus. Another 10 beds is also expected to be delivered over a phased basis.
The Rehab Unit will operate as a satellite centre to the National Rehabilitation Hospital (NRH) in Dun Laoghaire and will operate under its auspices.
It is estimated that once the Rehab Unit becomes fully operational, it will create 25 jobs initially and up to 50 jobs when all phases are complete. These jobs are apart from the employment which will be created during the construction phase.
 In addition, an official announcement has also being made today that Roscommon and Carrick are to be included in the first phase of a new broadband venture which is set to deliver the most powerful broadband network in the country. Both announcements were made this morning by Deputy Frank Feighan who has expressed his delight at the good news and investment in the county.