News
Further rail line delays this morning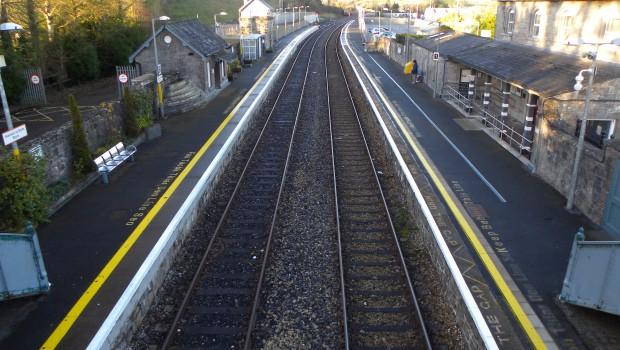 Early morning rail line users from Boyle have been faced with an additional delay Monday morning.
Along with a bus transfer from Carrick to Longford, a fault with a level crossing at Clonsilla has further delayed early morning services.
Trains have been running behind scheduled as a result of the flooding but this mornings problem have added a further 45 minutes to one hour extra to the journey.
Irish Rail have updated their information in relation to the Sligo Dublin service as follows:
Bus transfers are in place between Carrick-on-Shannon and Longford due to flooding with delays of up to 60mins to each service. This is expected to continue until this weekend at the earliest.
05:45hrs & 18:00hrs Sligo to Dublin Connolly services are operating as a train to Carrick-on-Shannon and then a bus transfer to Longford serving all intermediate stations. Trains will depart Longford at their scheduled times of 06:55hrs & 19:15hrs serving all scheduled intermediate stations to Dublin Connolly.
16:00hrs Dublin Connolly – Sligo is cancelled.
11:00hrs, 13:00hrs, 15:00hrs & 16:30hrs (Sunday) Sligo to Dublin Connolly services will not serve Enfield.
15:05hrs (Sunday) Dublin Connolly – Sligo will not serve Enfield.
Due to a number of train sets being blocked in Sligo by flooding on the Sligo line, the following services will operate with reduced capacity;
Reduced Capacity
05:45hrs Sligo – Dublin Connolly
06:15hrs Longford – Dublin Pearse (serves commuter stops between Maynooth and Pearse)
17:05hrs Dublin Connolly – Sligo
17:15hrs Dublin Connolly – Longford (serves commuter stops between Connolly and Maynooth)