GAA
GAA review meeting tonight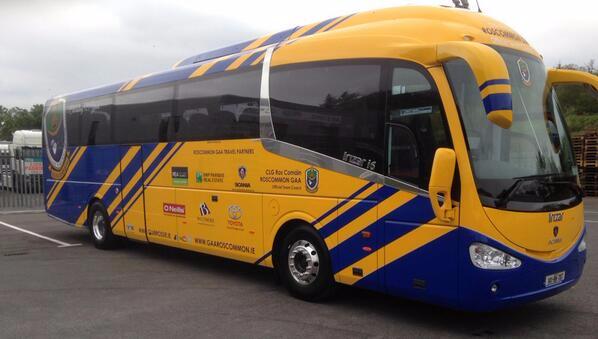 Roscommon GAA County Board are conducting a root and branch Football review in the county.
A meeting on the review will take place on Thursday 7th September in The Creamery, Croghan at 8 pm.
A report on the review, when completed, will be presented to clubs.
Any adaptations that emerge from this review will be presented for adoption to club delegates and will be implemented for the 2018 season.
The guidelines that the review committee have been tasked with following are as follows ;
To assess current competitions.
Examine combination/independent units within the county.
Examine best practice in relation to other counties.
Assess whether we have enough or too many competitions.
Investigate aligning underage categories within the county in line with national age category changes.
To formulate the review report a consultation process,  will commence over the next couple of months getting as wide an input as possible, from all the stakeholders and interested parties, into the development of the next Club Competitions Structures Plan for Roscommon.
Tonight's meeting gives you an opportunity to air your views.