News
Garda Station to lose 24 hour status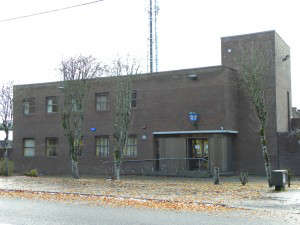 Speculation is growing in Boyle that the local Garda Station may soon lose it's 24 hour opening status.
It is believed that the reduced opening hours could take place from the first week of April.
New arrangements could see the station close it's doors early evening and only open for a small number of hours at weekends.
Sources say Garda numbers should remain as before with members who previously acted in the front office and administration now free to go on patrol.
Despite speculation here on this website (see the Boyle'd Pot below) in recent weeks indicating that reduced hours were imminent, there has been very little public outcry to date to the anticipated announcement.