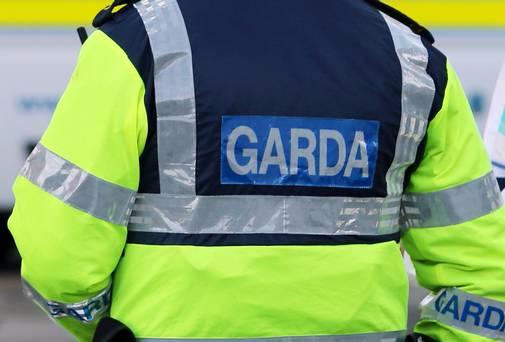 Gardai in Castlerea are warning the public to check the identity of individuals before allowing them access to their homes.
The warning comes following the theft of a large sum of money from an elderly woman in Ballinlough on Monday evening.
Two men called to the womans door and said they were Gardai.
On request from the woman, the man produced a badge as identification.
They told the unsuspecting woman that they were checking money for forgeries and asked to see what cash she had in her posession.
The woman gave them cash to check which they left the house with, travelling in the direction of Ballyhaunis in a black car.
Gardai have advised home owners not to allow anyone into their home unless they are confident of their identity.