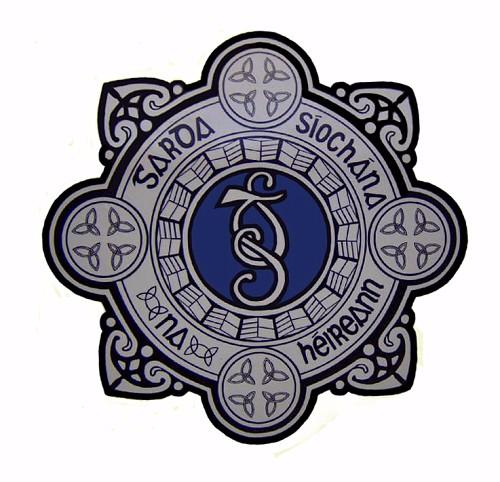 Gardai are warning home owners to be cautious of people calling door to door offering to fill potholes.
A number of people have been approached with offers of such service in the Sligo, Mayo and Roscommon areas in recent days.
After obtaining the work, they then proceed to say that the driveways need additional tarmac and suggest a cash deal for payment.
Gardai are advising home owners to ensure they only use registered tradespeople and to be cautious of any persons offering such services.
If you have any concerns please contact your local Garda Station with details of those who called.