Events
'Get Active' Pilates tonight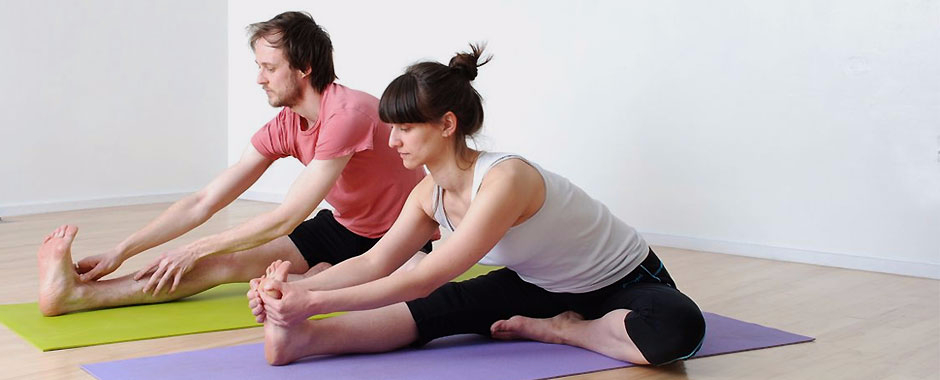 There will be an introduction to Pilates evening this evening Thursday 22nd in Trojan Building on Elphin Street.
The evening forms part of the GAA led "Get Active Today" campaign which is in full swing at present.
There will also be walks on Thursday morning and evening and Saturday circuit training.