News
Get active today with Boyle GAA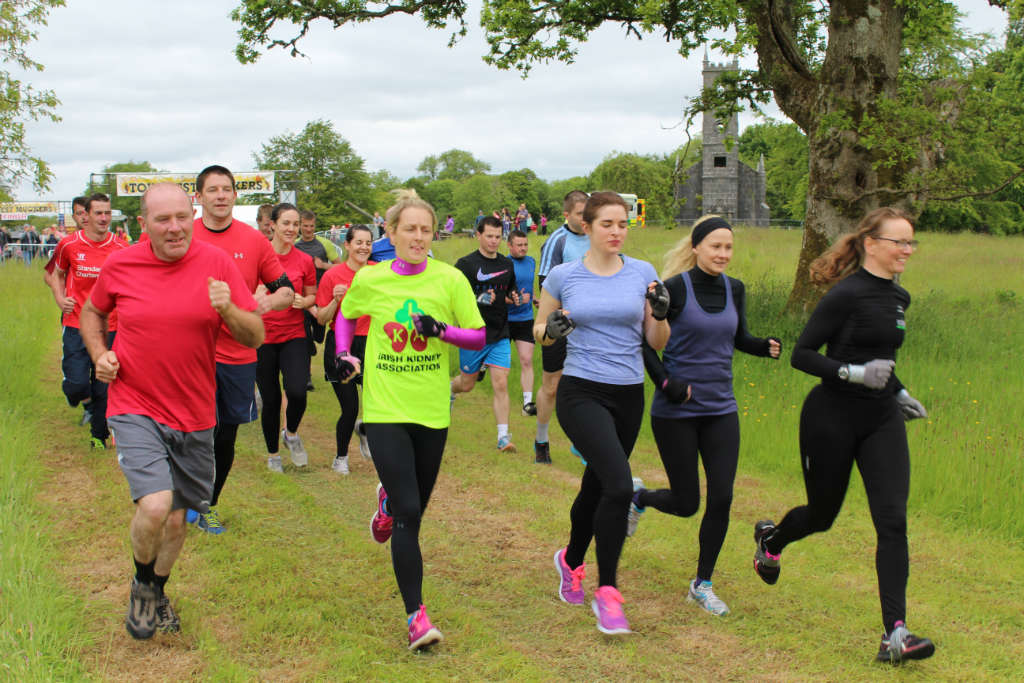 Do you want to feel better, have more energy and perhaps even live longer? Do you want to tone up, improve your fitness levels and maybe even lose weight? Do you want to achieve the goal of walking a 10K by the end of November?
Look no further than the GET ACTIVE TODAY with Boyle GAA initiative.
An exciting and diverse programme has been prepared in which we will help each other to become more active by through a programme of gentle training, walking and an increased awareness of healthy eating. In addition when you sign up for our 7 week programme you will also be introduced to Yoga, Pilates and benefit from a range of talks from various professionals. The programme will run from 2 October until 21 November with at least 4 activities each week.
International renowned expert, Professor Niall Moyna of Dublin City University who is well known from his role on the Operation Transformation series will be in King House on the 2nd October to kick start the programme.
Absolutely everyone, no matter what your current state of readiness might be, is welcome to come along and participate in a programme that will culminate in a 10K walk or jog from Boyle town centre to Lough Key.  You do not have to be an athlete, physically fit or a member of the club to start.  Some of the benefits of group exercise include exposure to a social and fun environment, a consistent exercise schedule and a workout that requires no prior exercise knowledge or experience.
A detailed programme together with registration details will be available in the coming days.
In the meantime, for more details please email [email protected]