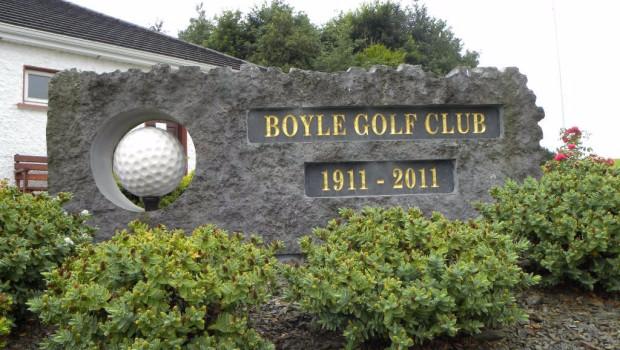 Boyle Golf course is set to close this week for approximately four weeks to facilitate the planned course development programme.
Funded by the National Lottery, the work will include drainage to specified areas of the course and the creation of a new practice area which will be located adjacent to the car park.
Members can view the plan of the course drainage work on the noticeboard in the clubhouse.
For reasons of health and safety, it has been decided to close the course for the duration of the work.
The management committee regret any inconvenience caused by the closure and thank the members for their support and understanding.