Events
Golf rules meeting in clubhouse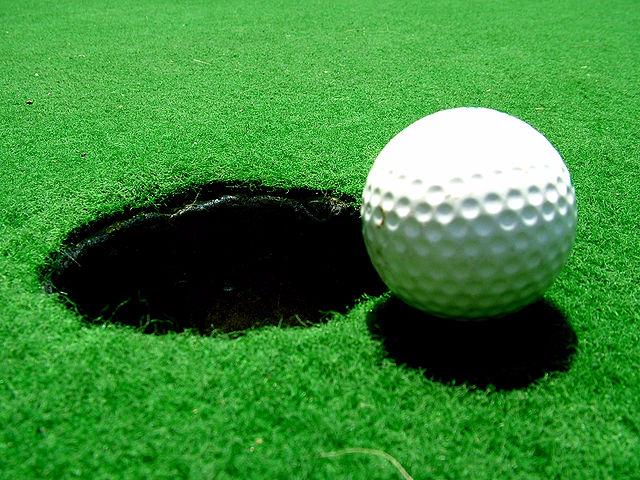 A meeting to discuss the new golf rules will be held in Boyle Golf Clubhouse on Thursday  January 17th at 8pm.
The meeting will be addressed by Boyle member Jim Mooney , who is both a respected GUI tournament referee.
There are a number of new golf rules in place internationally since New Years Day. These rule changes were first proposed and publicised a few years ago so members may be aware of some of them, but the changes are quite extensive and we anticipate several people will unwittingly fall foul of them on occasion throughout the year.
To minimise any problems for local players, Jim Mooney was requested by the mens' committee to give a presentation on the new rules for members of the club.
He has very kindly agreed to do this in the clubhouse on Thursday the 17th of January at 8 pm.
This is open to all members of the club to attend, men and ladies.
We strongly advise members to attend to help reduce the chances of being on the wrong end of the new rules during 2019.