News
Grangemore boil notice still in place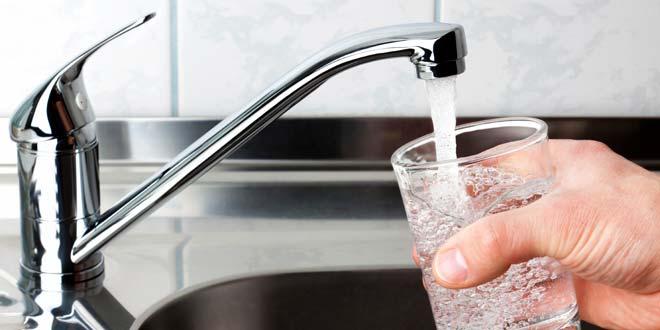 Irish Water, working in partnership with Roscommon County Council, would like to remind customers on the Grangemore water supply that the boil water notice that was issued on the scheme on Friday, July 27 remains in place.
No bacteriological contamination present
While there is no bacteriological contamination in the water supply at present, there are low chlorine residuals in the network meaning the water is vulnerable to contamination. Irish Water, working in partnership with Roscommon County Council have put a programme of works in place to rectify the situation.
Programme of works ongoing to have boil water notice lifted
Work is continuing at the treatment plant and on the distribution system to achieve a satisfactory and consistent chlorine residual throughout the scheme. An adequate chlorine residual is essential to ensure the water is fully protected against contamination. These works involve optimising the treatment plant performance and the systematic flushing of the distribution system. All three reservoirs in the network have been fully cleaned and disinfected over the past few weeks as part of the ongoing programme of works to have the boil water notice lifted.
Grangemore and Ballinameen Camlin water supply
Public health is Irish Water's number one priority and it is important that the public continues to boil water before consumption.
We will continue to liaise with the HSE and work with Roscommon County Council to rectify this situation as quickly as possible.
This notice only applies to consumers on the Grangemore Public Water Supply and Ballinameen Camlin Group Water Scheme.
Affected areas are Croghan, Ballinameen, Ballymore, Killarght (County Sligo), The Plains and surrounding areas. Customers are reminded to continue to boil water before consumption including the washing of teeth, making of ice and in the preparation of food that is not cooked. It is imperative that people adhere to the boil water notice.
Water must be boiled for:
Drinking
Drinks made with water
Preparation of salads and similar foods, which are not cooked prior to eating
Brushing of teeth
Making of ice – discard ice cubes in fridges and freezers and filtered water in fridges.
Make ice from cooled boiled water.