News
Handwriting competition winners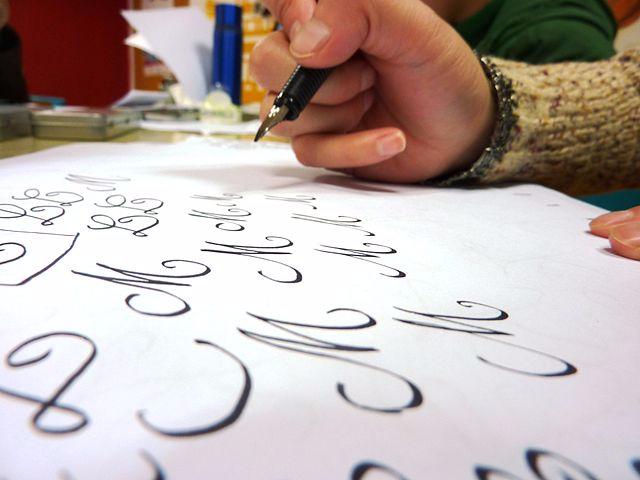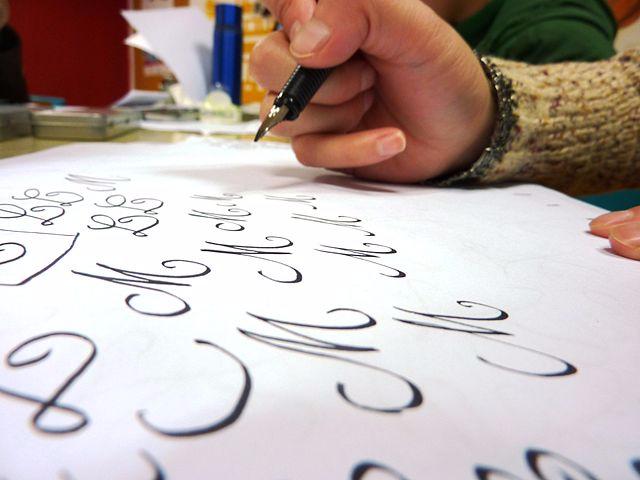 The following are the results of  Boyle Community Games handwriting competition which was held on the 4th April at Scoil na nAingeal Naofa
u10 Girls:1.  Grace Murphy; 2nd: Aoibhinn Tonry, Joint 3rd: Grainne Sweeney & Zuzia Widawska. u10 Boys:1st Ben Kilroy 2nd Ruadhan Kennedy  3rd Christopher Maloney
u12 Girls:1st Ailish Casey2nd Nicole Scally & Freya Clarke 3rd Ellie Funke
u12 Boys 
1.  Conan Cregg.
1st & 2nd place winners went on to represent Boyle at the County Final on 9th May in Kilbride Community Centre where there was a huge number of entries.
The following are the results from the Art competition which was held 4th  May in Scoil na nAingeal, There was huge interest with 71 competitors taking part which is new record for Boyle Community Games Art event.
u16 Girls
1.  Nicole O'Reilly,
u14 Girls:
1.  Lydia Simon,
2. Freya Smith,
3. Chloe Earley,

u12 Girls
1.  Clare Amy O'Gara,
2.  Clara Milnes,
3.  Chelsey Palmer,
u10 Girls:
1. Aoife O'Donohoe,
2. Ellie Mullin,
3. Grace Murphy,
3. Meave Mullen,
u10 Boys:
1.  Ruadhan Kennedy,
2.  Kyle Lannon,
3.  Cathal Garavan,

u8 Girls:
1.  Caithlin Kennedy,
2.  Shala Lannon,
3.  Kate Duffy,
u8 Boys:
1. James O'Donohoe,
2. Joseph McDonagh,
3. Nirav George.
1st and 2nd placed winners will go on t0 represent Boyle at County final being held Saturday 13th May in Kilbride.
Sincere thanks to Mrs Gill and Scoil na nAingeal Naofa  for allowing these events to be held in the school this year and to the large number of competitors who took part.