Events
Christmas tree to be erected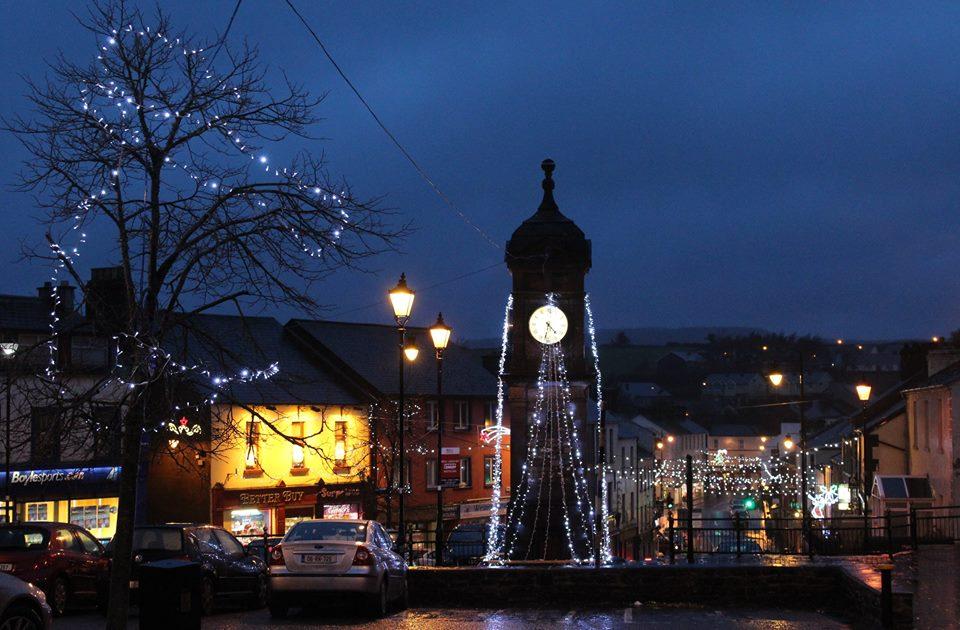 Thank you to all the volunteers who have assisted to date in erecting the 2018 Christmas lights in Boyle.
The group will meet again this evening Thursday November 22nd.
It is hoped to erect the Christmas Tree on the Crescent and put the finishing touches to the lights.
Meeting outside Better Buys on the Crescent, work will commence from 6.30pm.
The more people that help out – the easier the workload.